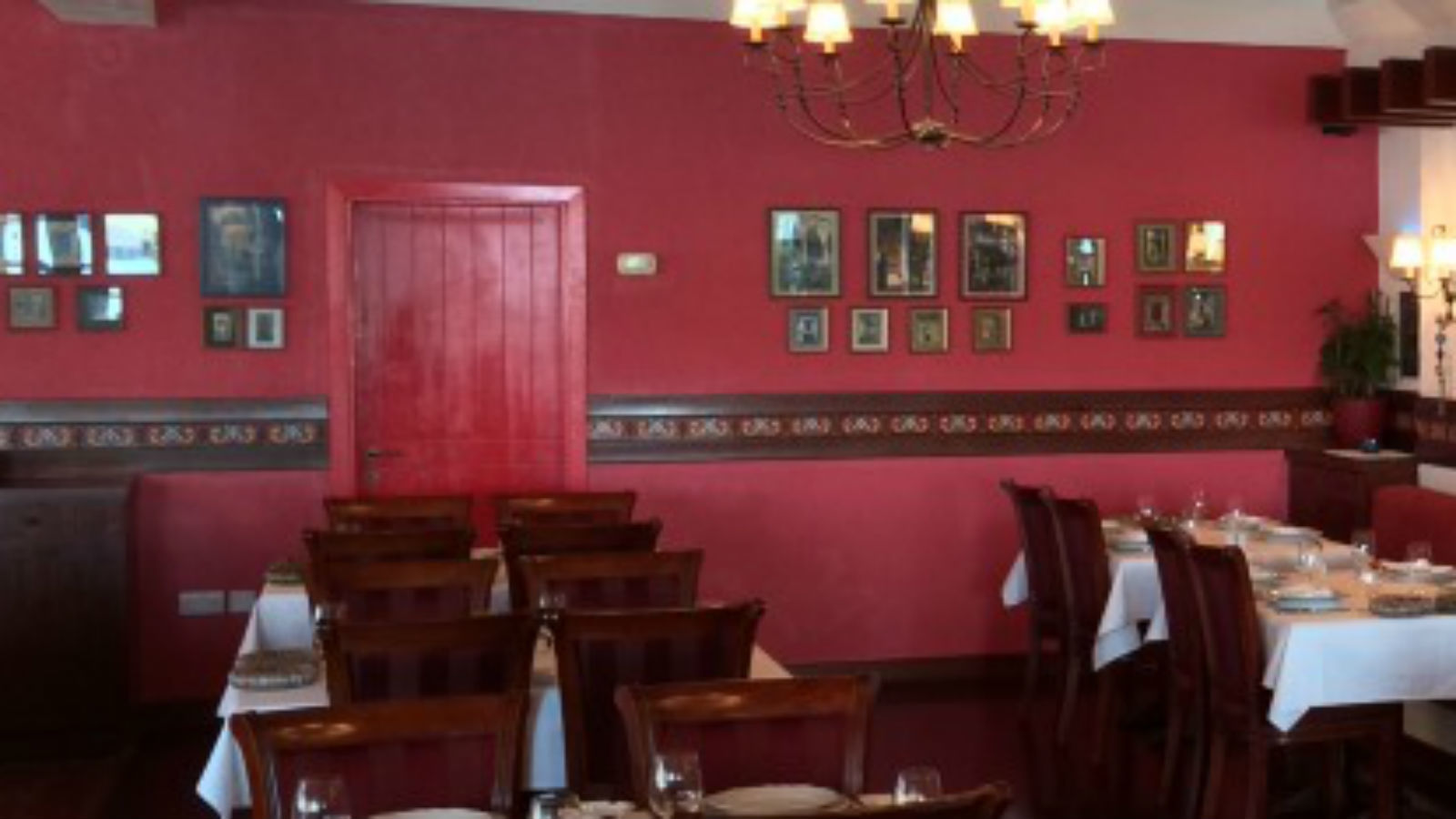 Al Mayass, the only of its kind in the Emirates, is a Lebanese-Armenian boutique restaurant where you can savor generations-old recipes.
Located as a stand-alone restaurant at the private lagoon area, Al Mayass is built on the core values and practices of premium cuisine with a distinct attention to high level customer service.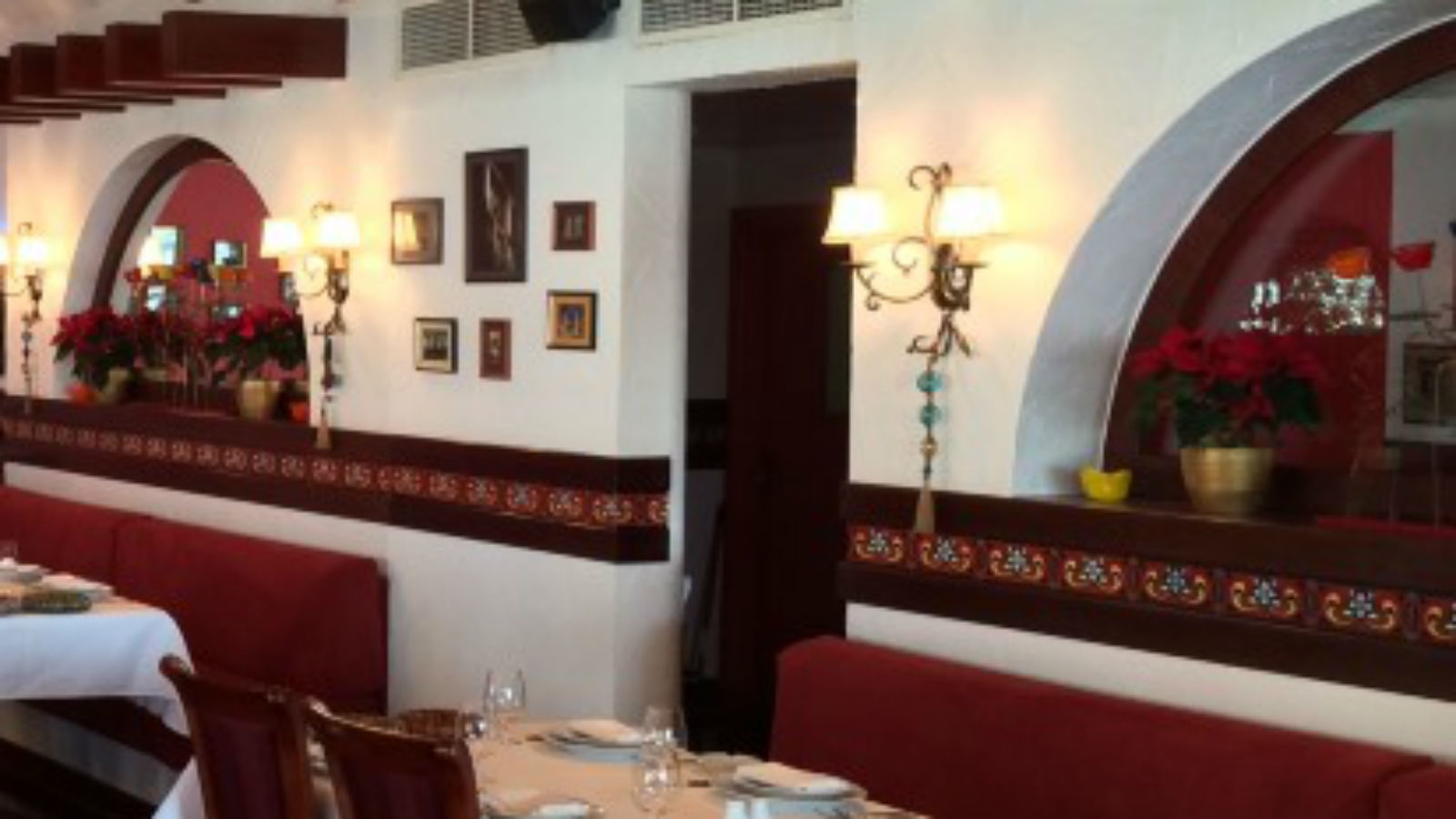 Our culinary philosophy is a pure reflection of our family based concept of love.
Perhaps our slogan describes best how we work…
"There is no love sincerer than the love of food."
George Bernard Shaw
Operating hours:
From 12.30pm until 1am (continuous)
Kitchen closes at 11.30pm
Beverage & shisha last order 12.30am