Taste of Spain
Wednesday, Thursday & Friday: 1 - 3 March
If you would like to enjoy a few days in Spain without ever leaving Abu Dhabi, head over to Sheraton Abu Dhabi Hotel & Resort on the 1st, 2nd and 3rd of March for our Spanish festival. Adding a genuine flair of Catalan cooking to the festivities, our Bravo restaurant will be introducing Chef Jordi Gimeno from Barcelona as a special guest. Chef Gimeno is bringing more than 25 years of culinary experience to the table as well as a resume of leading several European restaurants featured in the Michelin Guide.
During this 3-day festival Chef Jordi will host a special dinner experience in Bravo on the 1st and 2nd of March. As a culmination of the event, on the 3rd of March, the festival will offer an "all you can eat" style Spanish buffet presenting signature creations from Chef Gimeno as well as classic favourites from Bravo.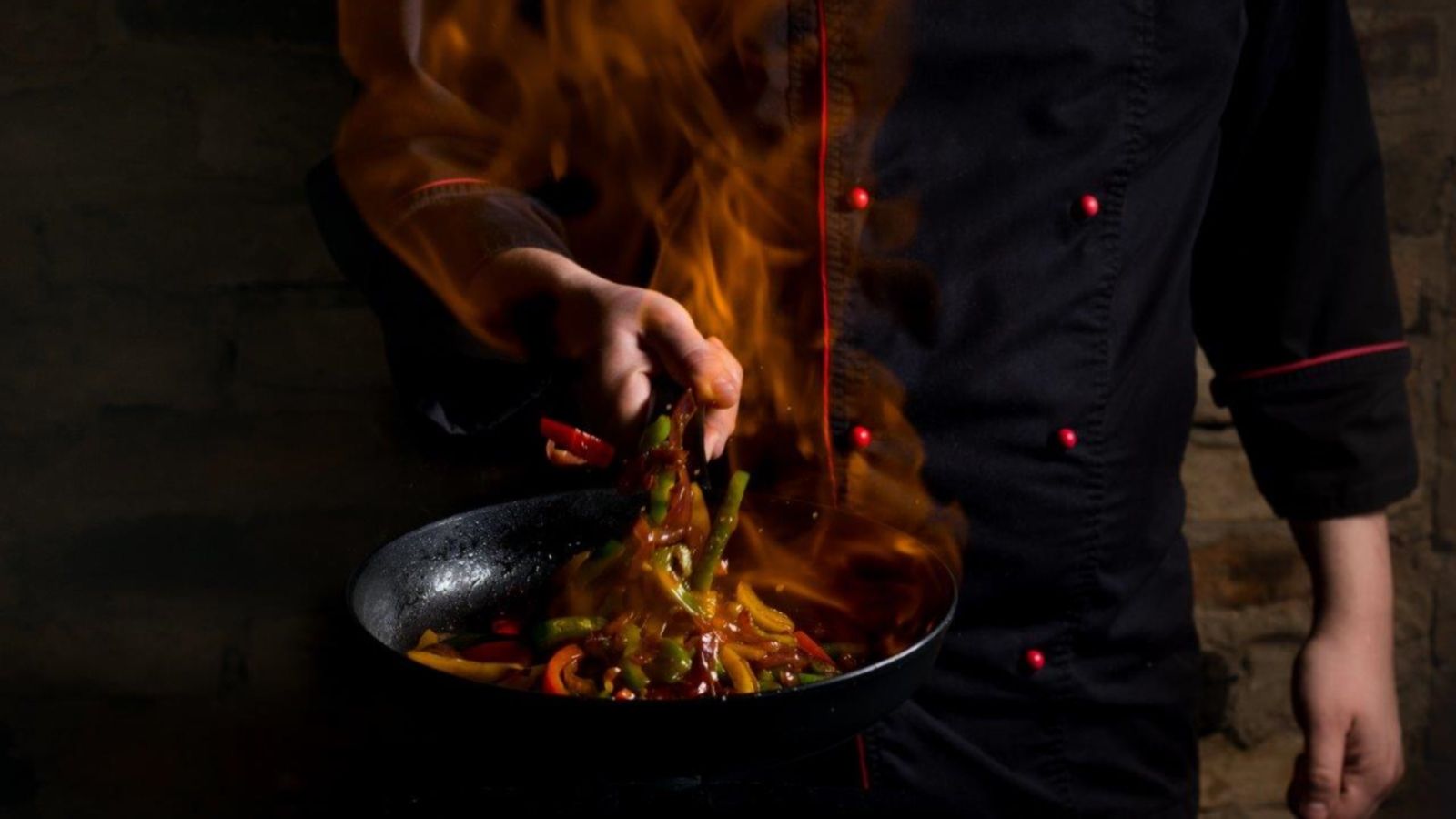 Special Tasting Dinner with Jordi Gimeno
Guests will enjoy a beautiful Spanish meal created especially for this occasion complete with live guitar music.
Date: Wednesday & Thursday, 1 - 2 March
Time: 6:00 PM-12:30 AM
Venue: Bravo, Spanish restaurant
Price: Tasting menu at AED 135
Tasting menu & unlimited Sangria, brews, grapes at AED 210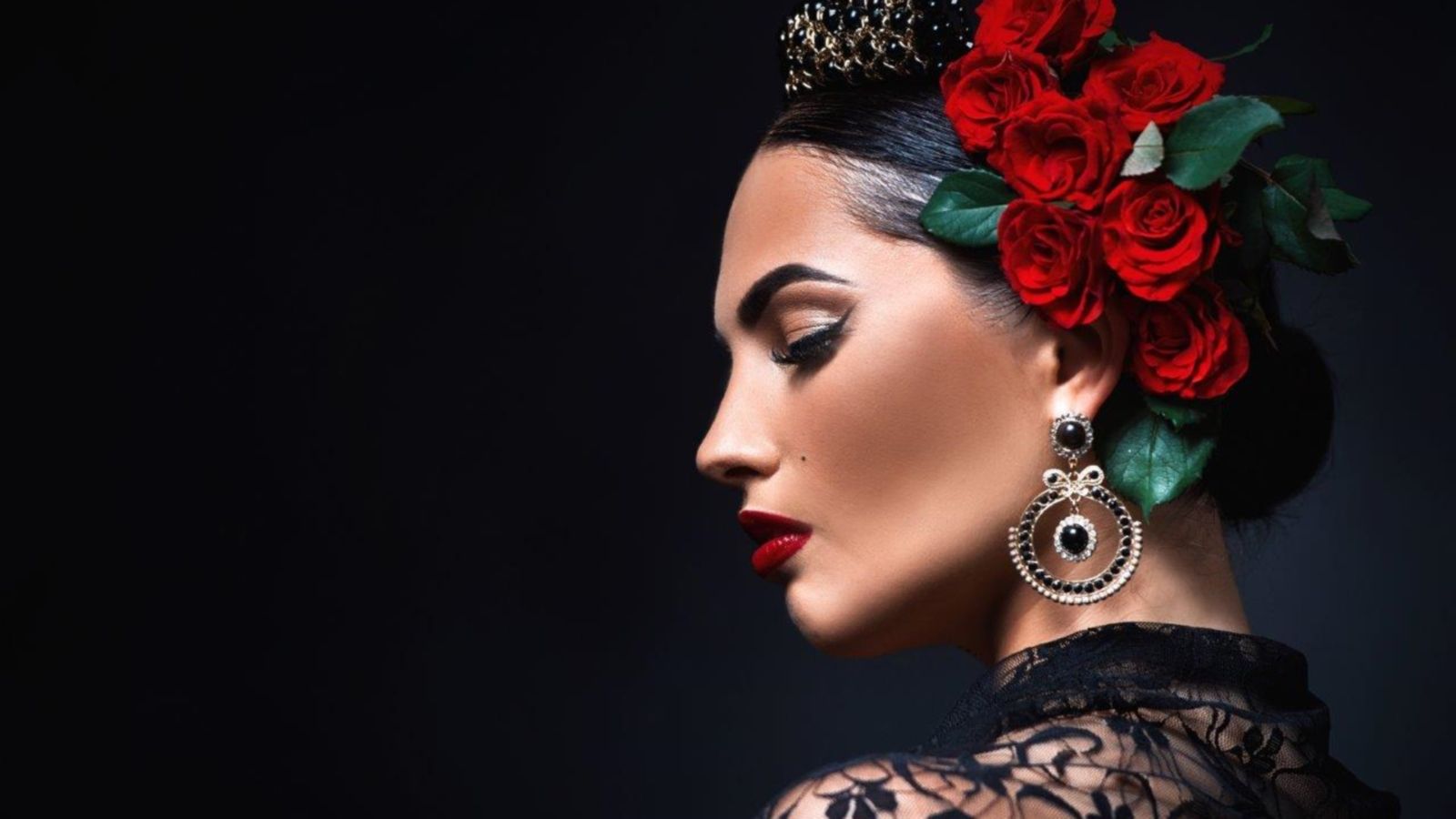 Taste of Spain Festival
Visitors can delight in fresh appetisers, Spanish omelette, chicken and beef croquettes, spicy potatoes, calamari, octopus and Andalusian gazpacho.
Date: Friday, 3 March
Time: 6:00 PM-2:00 AM
Venue: Resort & beach area
Price: Unlimited Spanish buffet at AED 135
Spanish buffet & free flow of Sangria at AED 175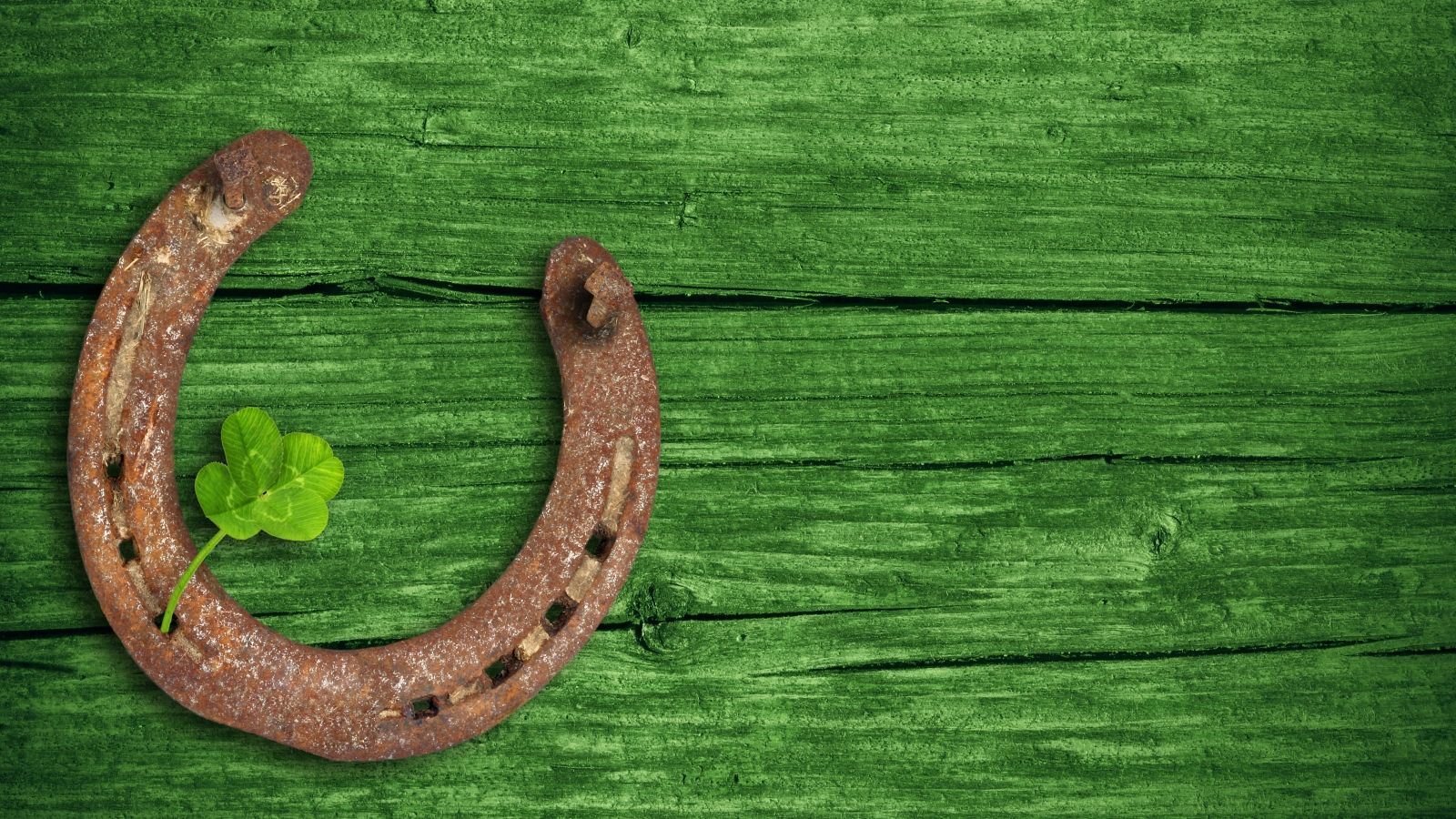 Celebrate St. Patrick's Day with a lavish brunch & enjoy the best of Ireland! Our special buffet will feature bangers & mash, Guinness stew, cottage pie, fish & chips and ham with colcannon mash. Dessert lovers can indulge in bread & butter pudding, apple tart and Guinness cake. Quench your thirst with the best brews from the Emerald Island.
Live band playing the greatest party hits & Irish favourites. The party continues in the Tavern pub from 4pm.
Date: Friday, 17 March 2017
Time: 12.30 PM–3.30 PM
Venue: Flavours restaurant
Price: from AED 200
Special offer: Book for 10 guests or more & get 20% discount.
Booking: 02 677 3333 or email Irene.Vilches@sheraton.com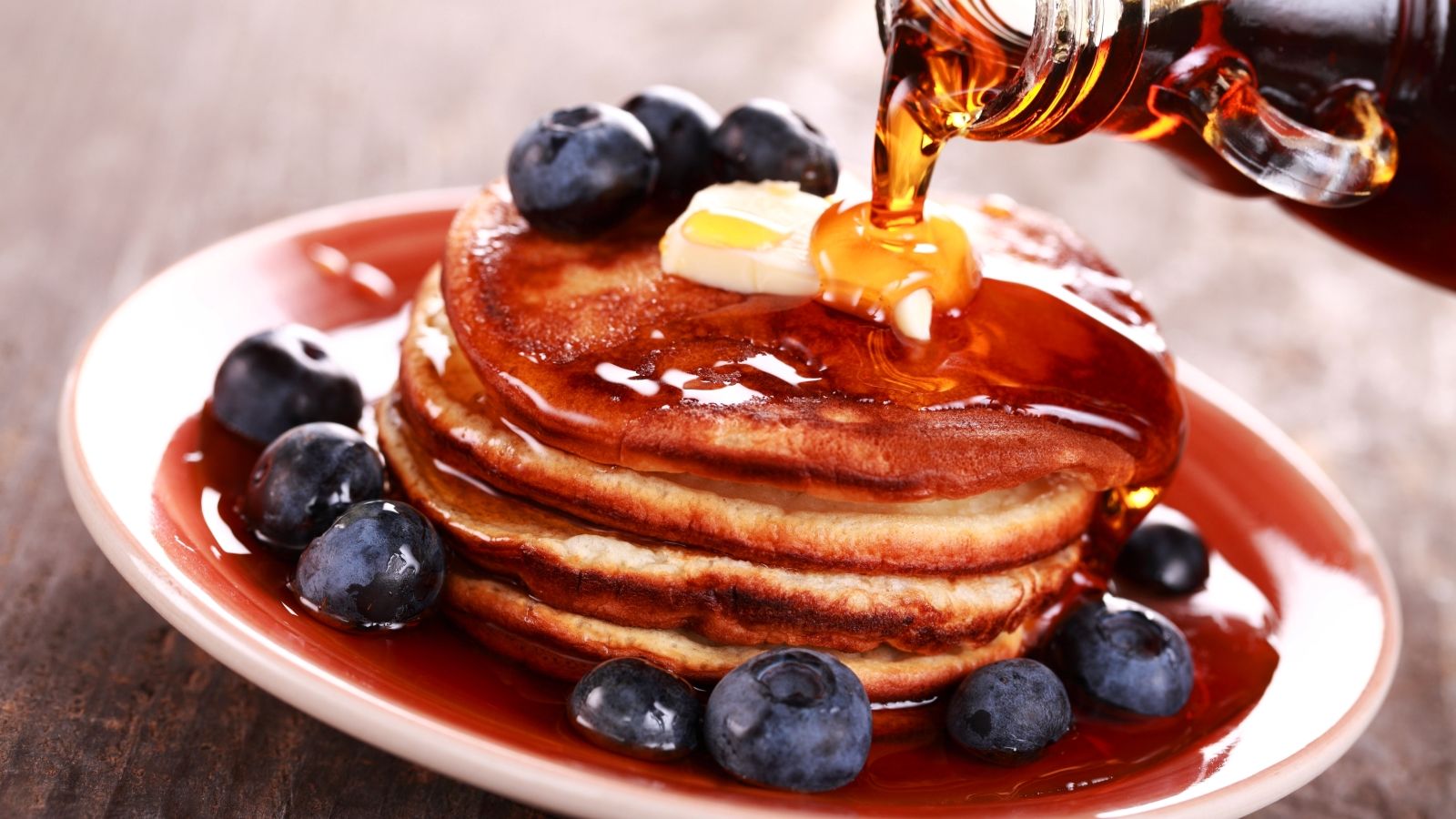 Whether you are a native of Canada, have lived there for a while or just curios to find out more about this fascinating country, join us for a day in celebration of everything Canadian. Tuck into a sugar shack inspired buffet of Canadian delicacies and favourites.
All the way from Canada, our guest band, Les Portageux will present a lively ensemble of traditional folk instruments that are sure to get your feet tapping.
This event is organised in association with the Embassy of Canada to the United Arab Emirates.
Date: Friday, 17 March 2017
Time: 4pm – 2am
Venue: The Beachcomber
Price: Free entry
Unlimited Canadian buffet: AED 120
Kids play area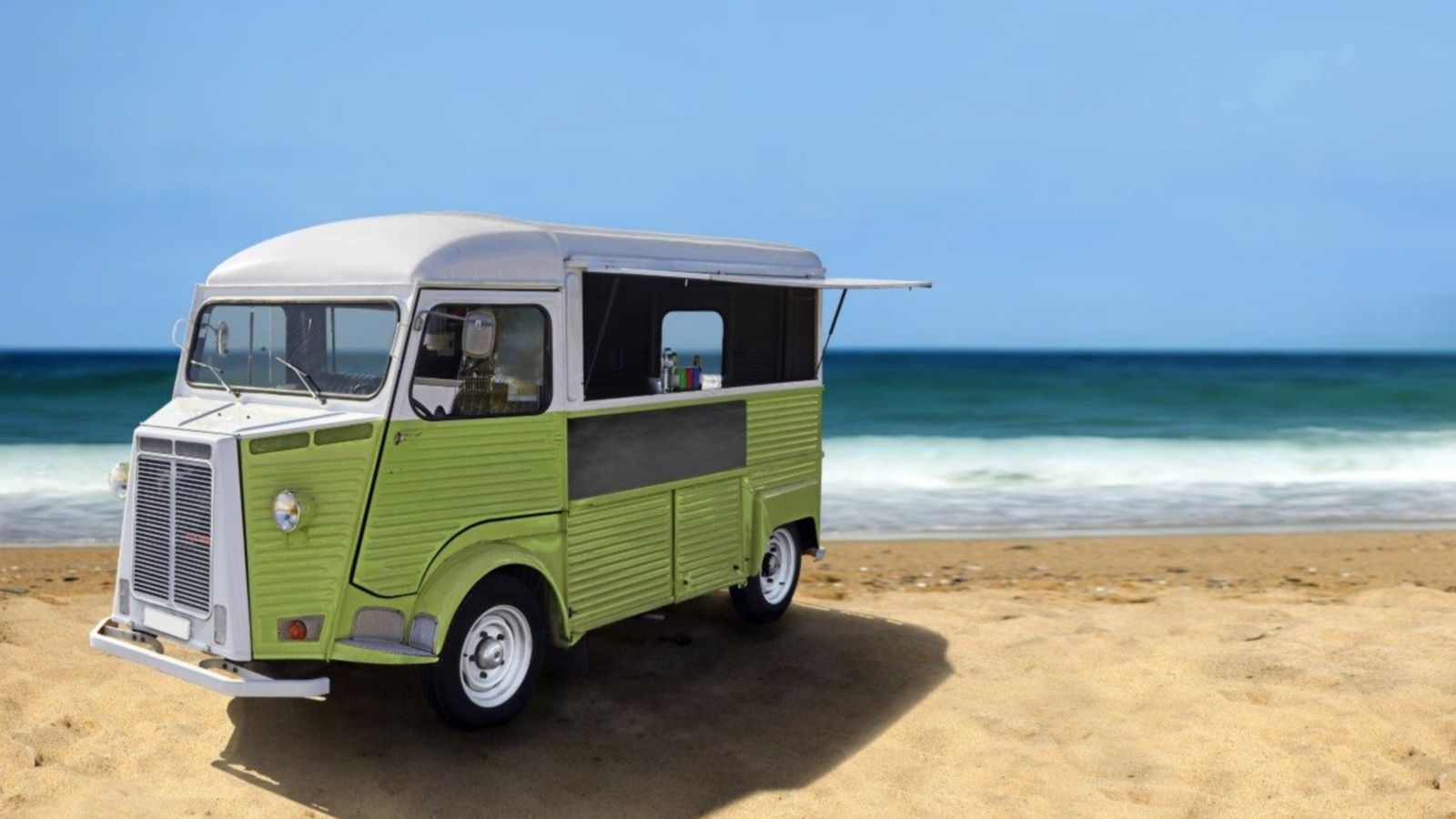 After a number of very successful events in Dubai, #TruckersDXB is bringing its food truck jam to Abu Dhabi's residents. If you are looking to do something different and want make the most of the pleasant weather, this is the perfect day-out for you this weekend.
Making the most of the laidback atmosphere and relaxed vibes, visitors can sip on tropical cocktails and refreshing brews as well as enjoy an aromatic shisha at the beach bars.
Date: Saturday, 10th & 24th March
Time: 4:00 PM-11:00 PM
Venue: Resort & Beach area
Entry: Free, all ages are welcome
Kids activities: bouncy castle, face painting arts & crafts
Live performances & DJ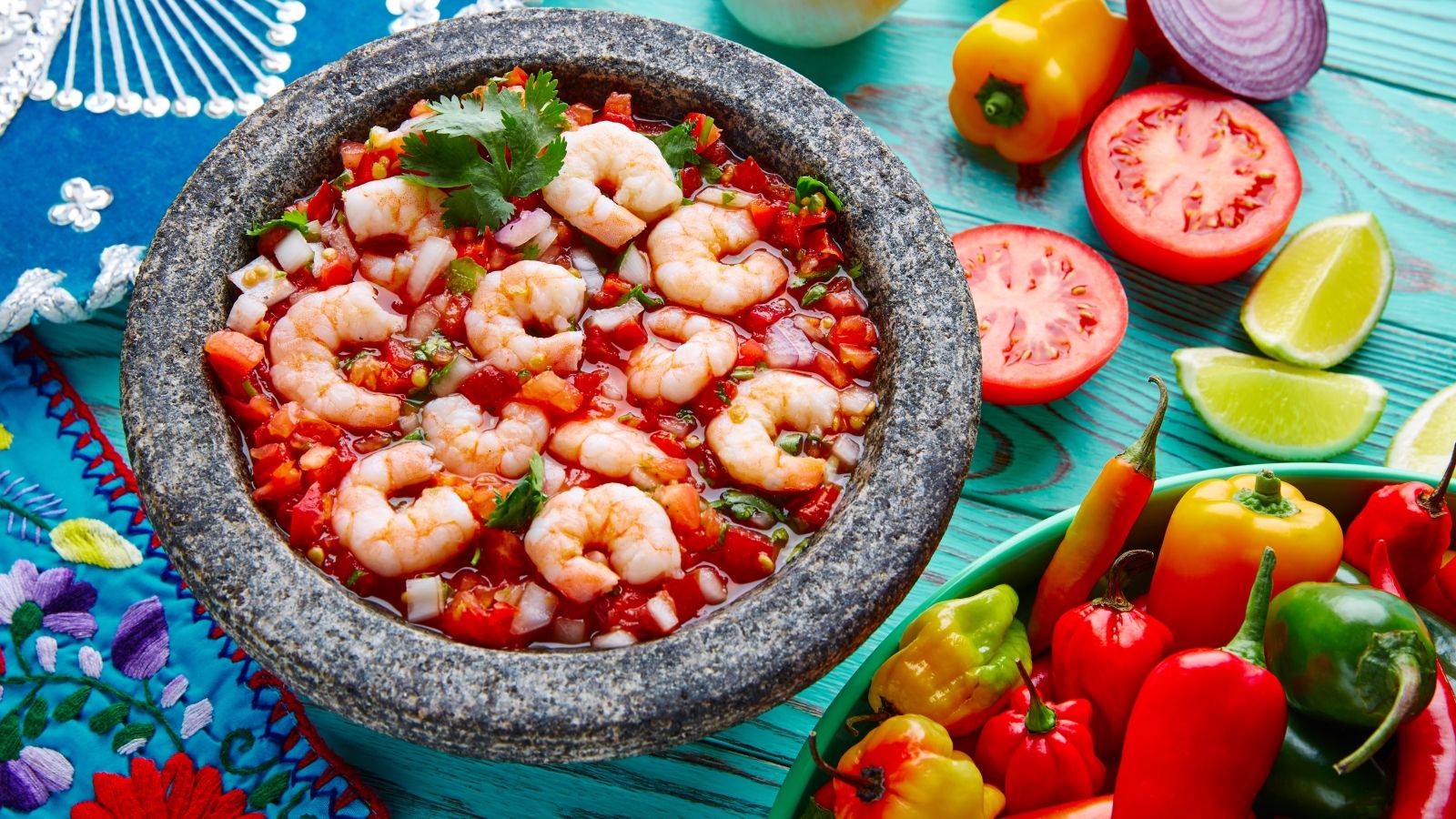 Date & time: Tuesday nights, 7:00 PM–11:00 PM.
Venue: Flavours, international restaurant
Price: Unlimited Latin-American buffet for AED 125
Booking: Call 02 677 3333 or email Irene.Vilches@sheraton.com
The new themed buffet has been prepared by our Mexican chef offering the best of Colombia, Mexico, Argentina, Peru, Brazil, Venezuela and Cuba. You get to enjoy delicious flavours such Arepa (corn pockets with savoury fillings), Choripán (chorizo sausage sandwich), Anticucho (meat skewers), Feijoada (meat & bean stew), Asado Negro (slow cooked meat), Chicken Al Pastor (Mexican shawarma) as well as ribs, sausages and tacos. Guests with a sweet tooth can try Pacoca (peanut candy), Torta Bejarana (banana cake), Mielmesabe (curdled sweet milk) and much-much more…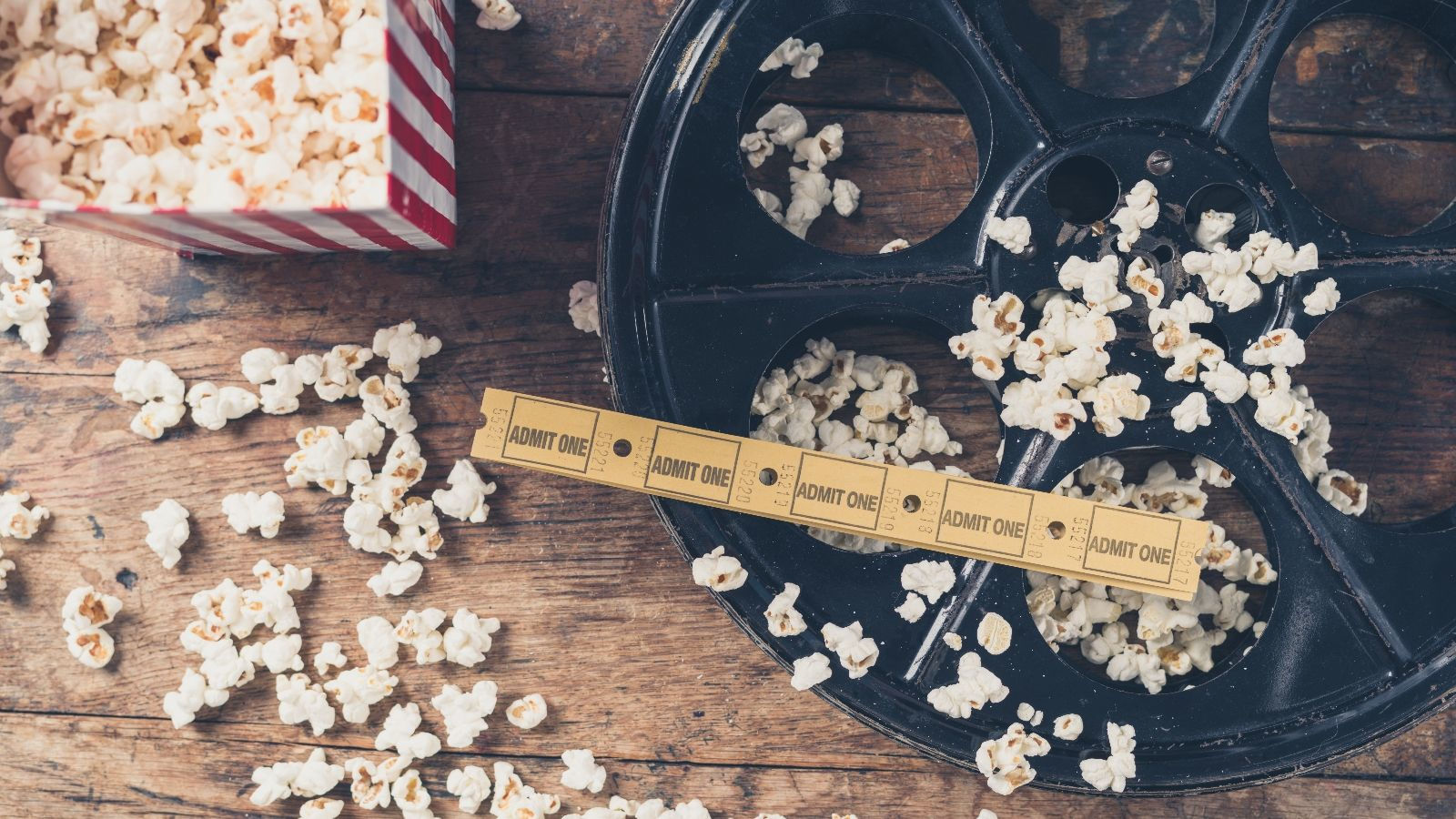 Date & time: Saturdays from 7.00 PM
Venue: The Beachcomber
Price: Minimum spend is AED 10 per person. It is redeemable against food or drink at the Beachcomber during the screening. Hotel residents get free entry. Seats are allocated on a first come, first served basis.
February 2017 schedule:
18 SAVING MR. BANKS
25 THE GRAND BUDAPEST HOTEL
Italian cooking classes at La Mamma
Date: Selected Saturday of the month
Time: 4:00 PM-5:30 PM
Mexican cooking classes at El Sombrero:
Date: Selected Saturday of the month
Time: 1:00 PM-2:30 PM
Venue: La Mamma & El Sombrero
Price: AED 159 per class
Hosted by our native Italian & Mexican chefs, our cookery sessions will teach you how to prepare authentic dishes. The classes are designed to cater to novices and gourmet experts alike.
Savour your dishes at the end of the class and toast your success with a glass of bubbly or Margarita.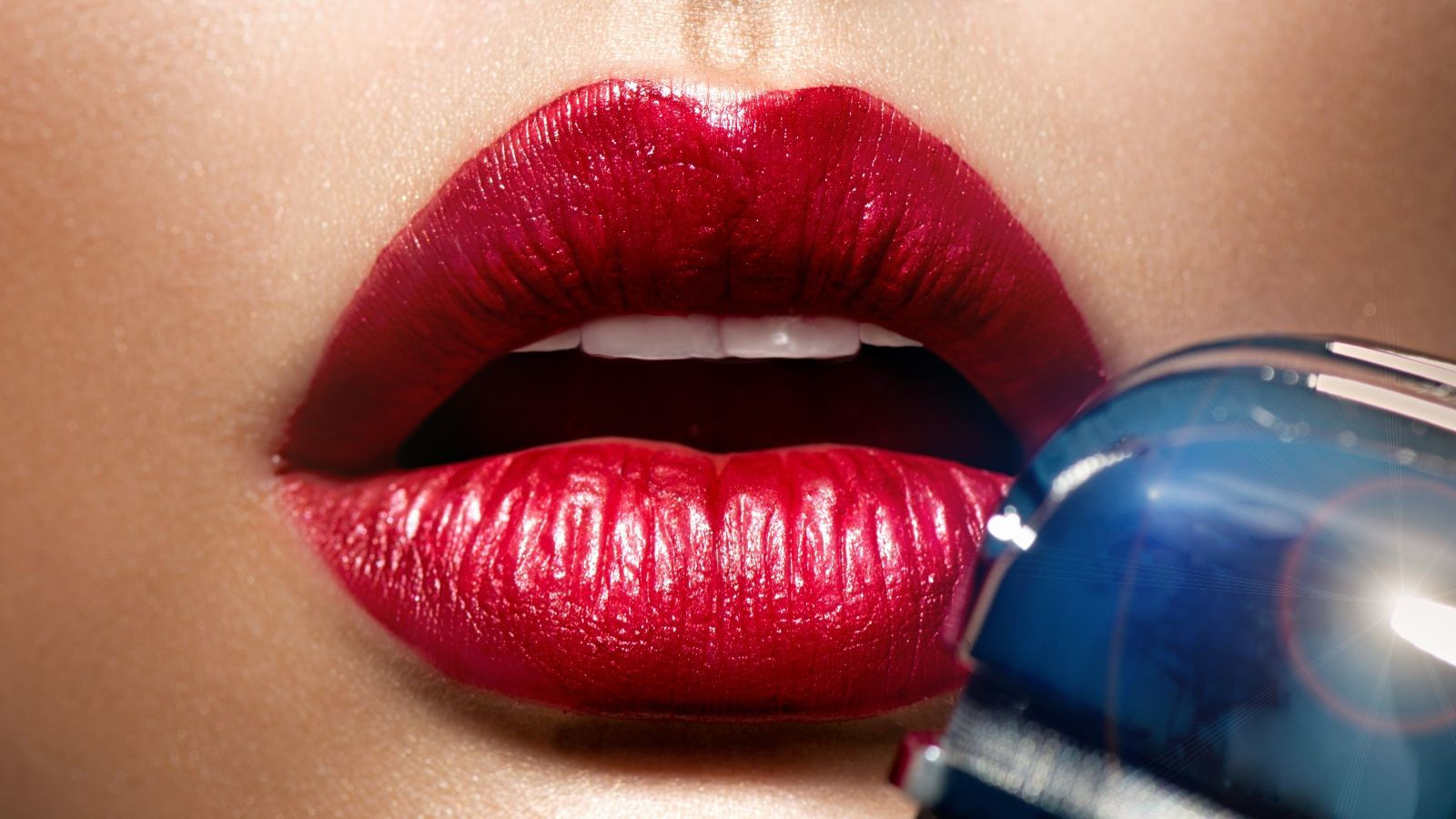 Date & time: 4 March, 1 April, 6 May. From 7pm onwards.
Venue: The B Lounge
Price: Free entry.
End your weekend on a high note as you support aspiring Abu Dhabi talent.
Join us at our relaxed outdoor venue, the B Lounge for a great night of entertainment on the first Saturday of every month from 7pm. Amateur musicians and singers are performing live on our stage – many of them showcasing their talent for the first time.
Would you like to perform? Drop a line to Tala.Saab@Sheraton.com to register.
Rugby Championship
6 Nations Games
Date & Time: February & March 2017, from 12:00 PM-02:00 AM
SPECIAL OFFERS
25% off drinks during the matches
Bucket of 5 beers: AED 99
5 shooters: AED 99
Burger & beer: AED 76
Join us to watch all the 6 Nations games this February & March in traditional pub setting.
Great food, friendly service and superb atmosphere are guaranteed here night after night. Special drink deals and happy hour promotions round off the offering. The Tavern's party band will entertain you with live music between matches.