Bavarian Strong Brew Fest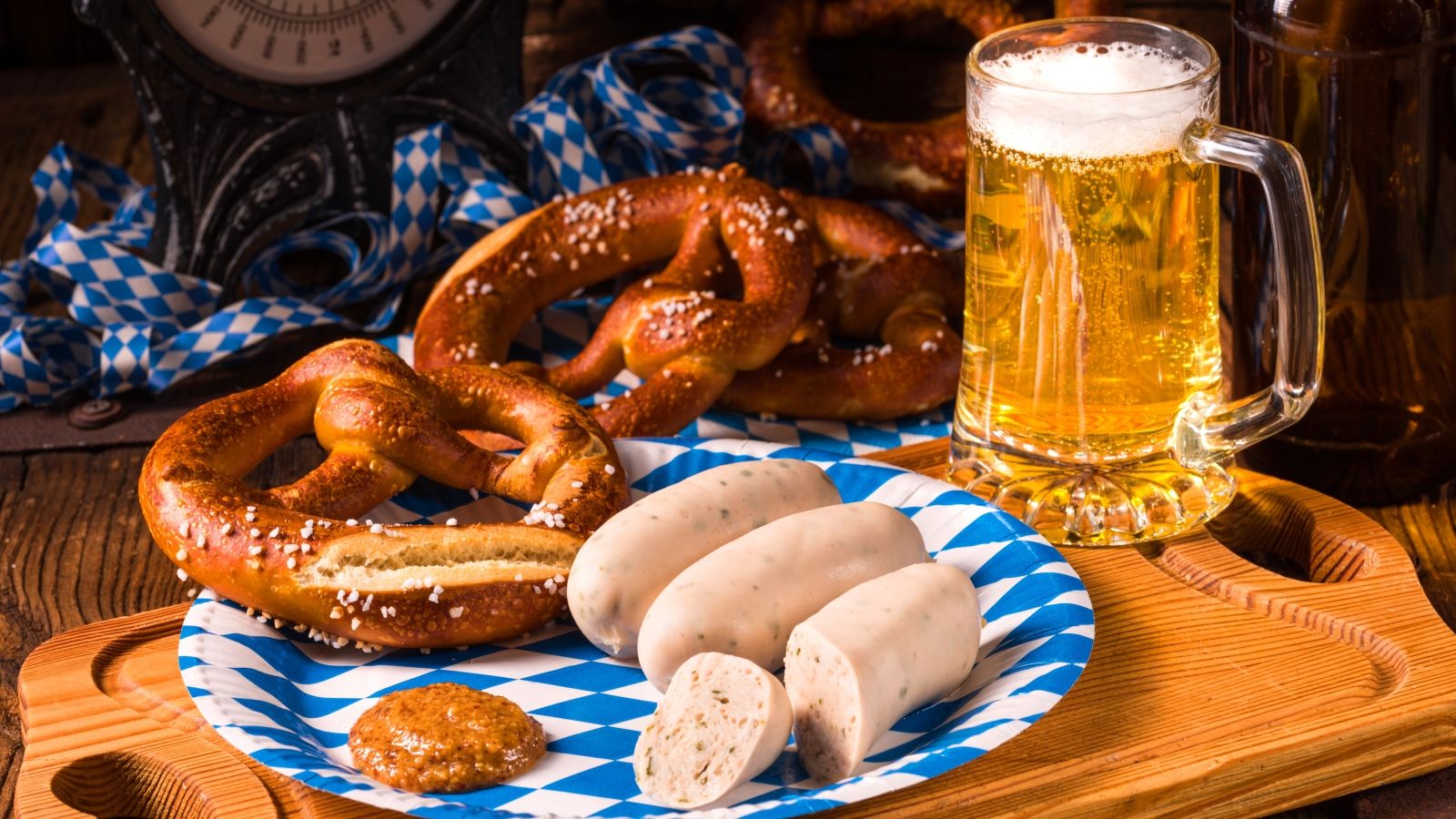 Date: Thursday & Friday, 30 - 31 March
Time: Doors open at 6:00 PM on Thursday & 12:30 PM on Friday
Venue: The Beachcomber
Price: Unlimited Bavarian buffet for AED 120
Booking: Call 02 677 3333 or email Irene.Vilches@sheraton.com
Celebrating Bavarian traditions, this 2-day outdoor festival will feature a special beer with extra strength as well as some of the best German brews. Enjoying the lively setting on our sandy beach, guests can party to live music from a Bavarian band. Inviting guests to sample German specialties, the buffet will feature pork sausages, bacon, meat balls, fish delicacies, potato salad and dumplings. Dessert lovers can indulge in Black Forest cake, apple Strudel, doughnuts and pancakes. A dedicated play area will keep children entertained while their parents get to enjoy the best of Bavaria.
Happy Easter
BUNNYVILLE
Children are invited to decorate colourful eggs, enjoy arts and crafts as well as an egg hunt with great prizes.
Adding to the excitement, a petting zoo will showcase a range of spring animals. A life-size Easter bunny will meet each child, while
the hotel's team will be on standby with Polaroid cameras to capture the best moments.
Both adults and children can delight in seasonal snacks and refreshments. The funfest will conclude with a special screening of a classic children's movie on the sandy shores of our lagoon.
Date & time: Saturday, April 15, 4:00 PM–8:00 PM
Venue: Resort & beach area
Prices: AED 115 per child
AED 95 per adult
EASTER CELEBRATIONS

Spend the Easter weekend with us – we have many delightful surprises planned for you. Whether you opt to dine with us on Good Friday or Easter Sunday, you can indulge in mouth-watering
seasonal favourites.
Easter Friday Brunch
Date & time:Friday, April 14, 12:30 PM–3:30 PM
Venue: Flavours restaurant
Prices:
Soft Spot (water, soft drinks & juices): AED 200
Wine & Dine (wine, beer & cocktails): AED 250
Bubble Up (wine, beer, cocktails & bubby): AED 300
Easter Sunday Dinner
Date & time: Sunday, April 16, 7:00 PM-11:00 PM
Venue: Flavours restaurant
Prices: From AED 165 per person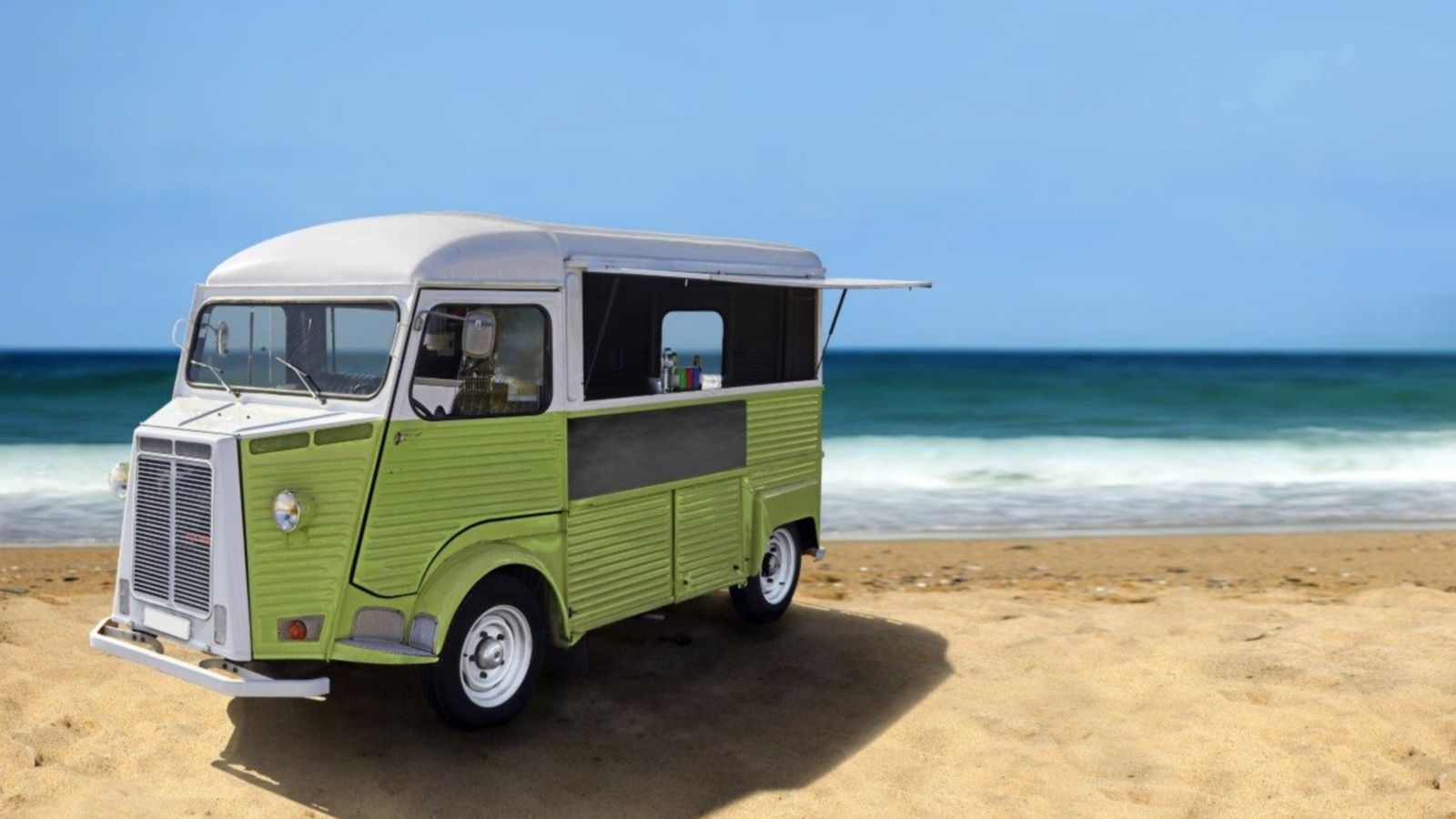 Date: Friday, 14th April
Time: 2:00 PM-11:00 PM
Venue: Resort & Beach area
Entry: Free, all ages are welcome
Kids activities: bouncy castle, face painting arts & crafts
After a number of very successful events in Dubai, #TruckersDXB is bringing its food truck jam to Abu Dhabi's residents. If you are looking to do something different and want make the most of the pleasant weather, this is the perfect day-out for you this weekend.
Making the most of the laidback atmosphere and relaxed vibes, visitors can sip on tropical cocktails and refreshing brews as well as enjoy an aromatic shisha at the beach bars.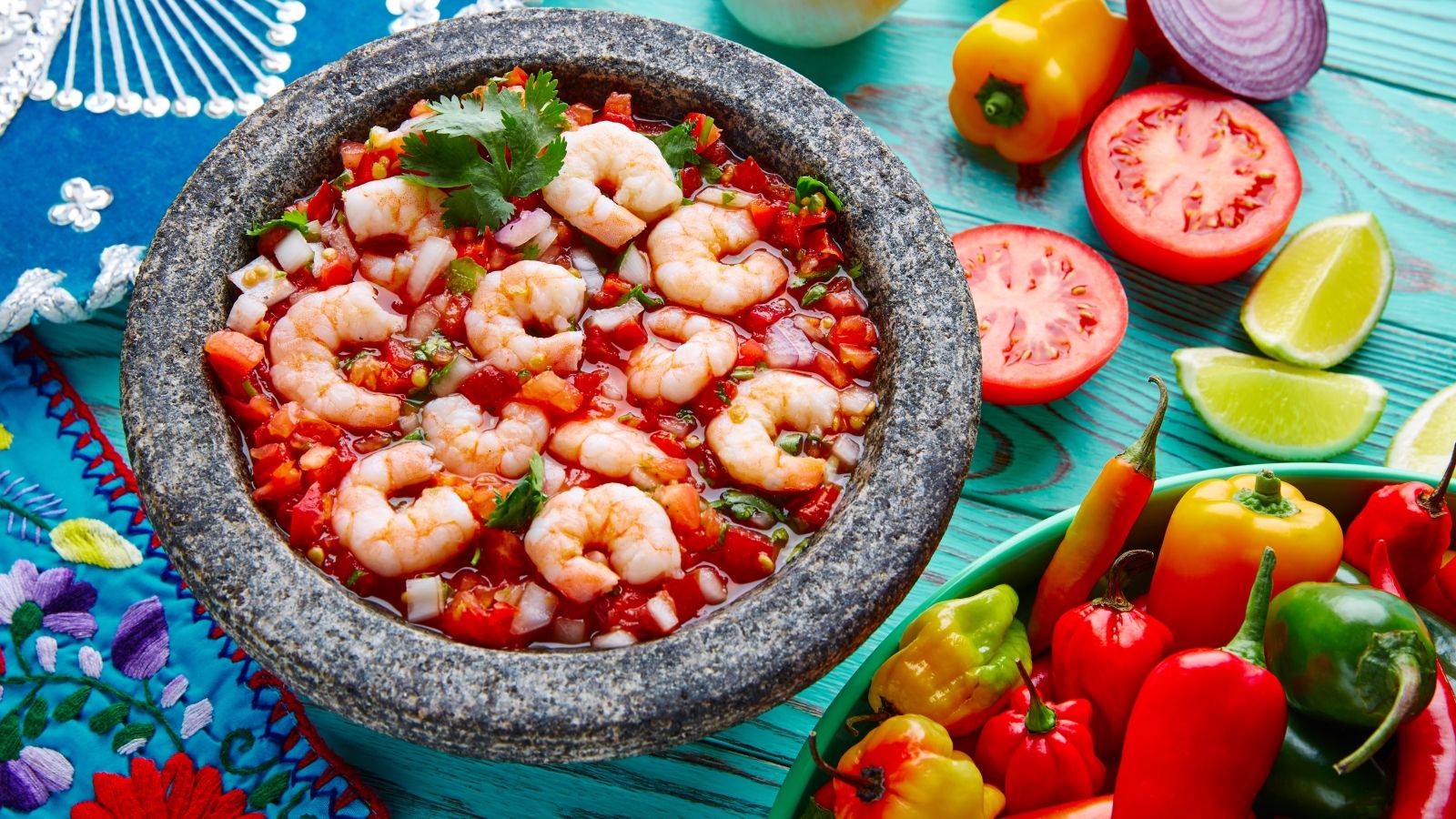 Date & time: Tuesday nights, 7:00 PM–11:00 PM.
Venue: Flavours, international restaurant
Price: Unlimited Latin-American buffet for AED 125
Booking: Call 02 677 3333 or email Irene.Vilches@sheraton.com
The new themed buffet has been prepared by our Mexican chef offering the best of Colombia, Mexico, Argentina, Peru, Brazil, Venezuela and Cuba. You get to enjoy delicious flavours such Arepa (corn pockets with savoury fillings), Choripán (chorizo sausage sandwich), Anticucho (meat skewers), Feijoada (meat & bean stew), Asado Negro (slow cooked meat), Chicken Al Pastor (Mexican shawarma) as well as ribs, sausages and tacos. Guests with a sweet tooth can try Pacoca (peanut candy), Torta Bejarana (banana cake), Mielmesabe (curdled sweet milk) and much-much more…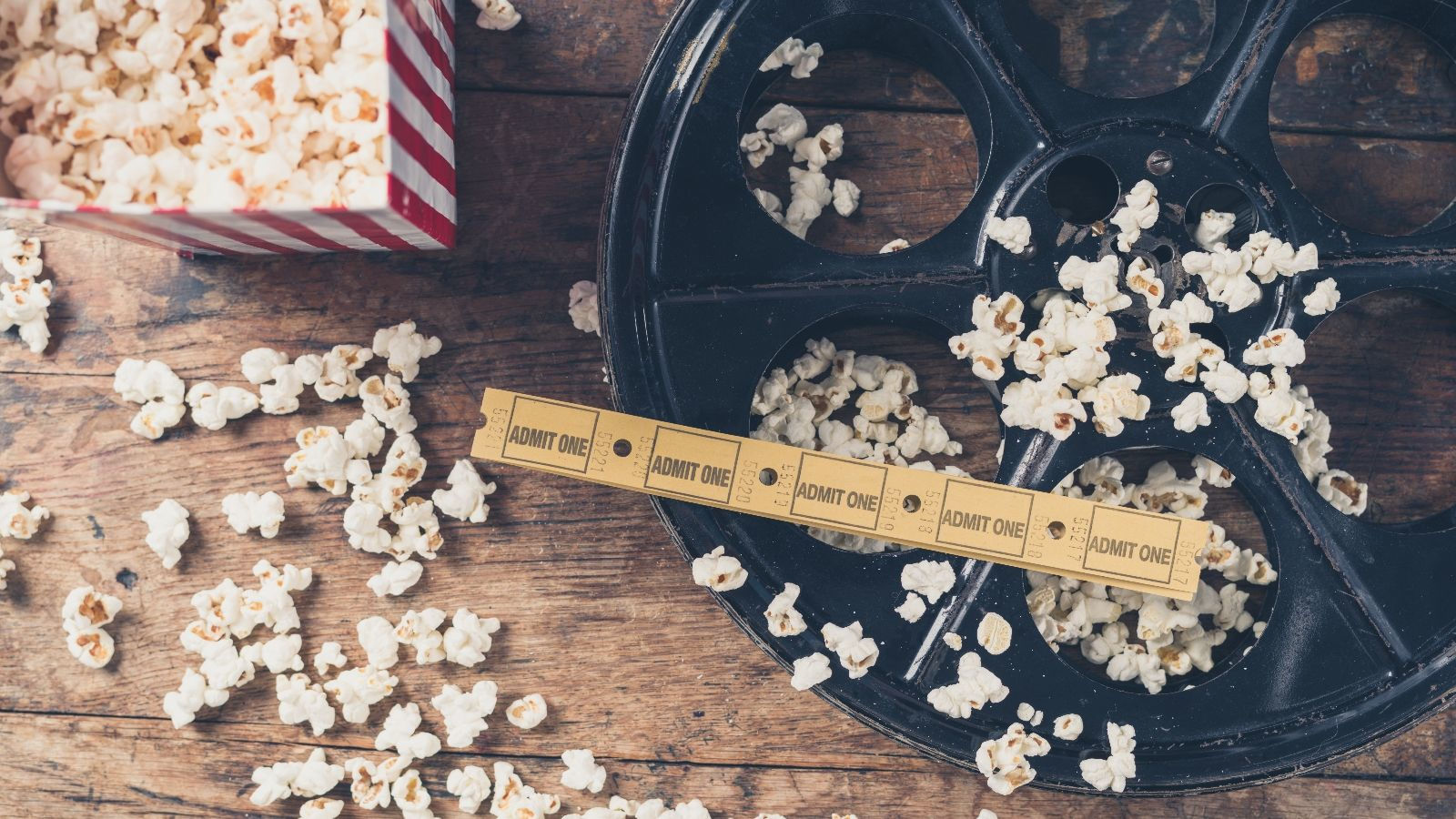 Movie: ME BEFORE YOU
Time: from 7.00 PM
Venue: The Beachcomber
Price: Minimum spend is AED 10 per person. It is redeemable against food or drink at the Beachcomber during the screening. Hotel residents get free entry. Seats are allocated on a first come, first served basis.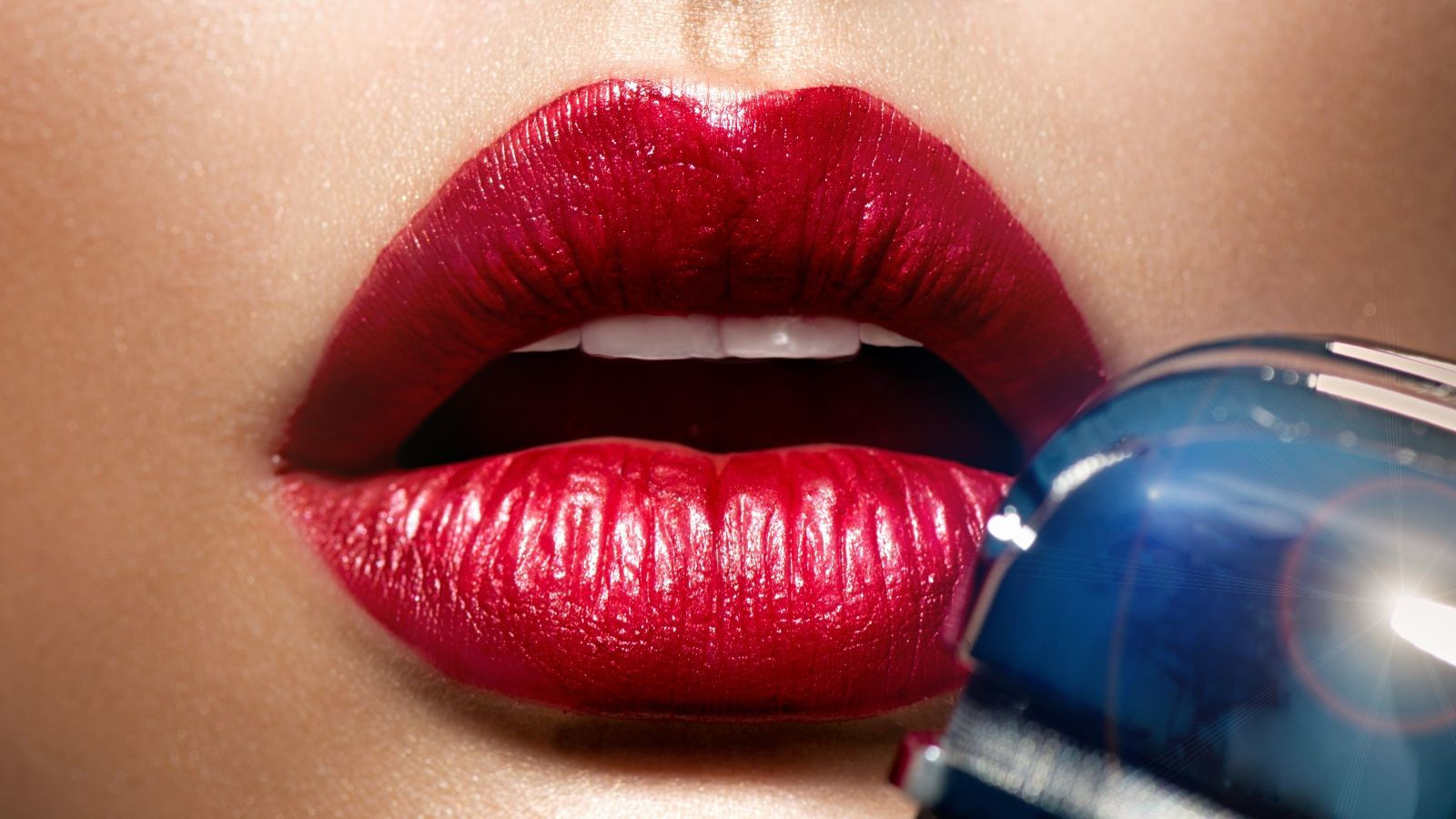 Date & time: Saturdays, 1 April, 6 May. From 7pm onwards.
Venue: The B Lounge
Price: Free entry.
End your weekend on a high note as you support aspiring Abu Dhabi talent.
Join us at our relaxed outdoor venue, the B Lounge for a great night of entertainment on the first Saturday of every month from 7pm. Amateur musicians and singers are performing live on our stage – many of them showcasing their talent for the first time.
Would you like to perform? Drop a line to Tala.Saab@Sheraton.com to register.
Date & time: Saturday, 22 April, 9:00 AM–2:00 PM.
Venue: Arzanah ballroom
Price: For shoppers - Free entry. For exhibitors - advance booking and pre-payment required. Reserve your table now for AED 285. Pay your table by April 1 and get AED 40 off.
Booking: Call 02 677 3333 or email Elena.Raznova@Sheraton.com to book.
Exhibitors can sell unwanted items from their home (clothing, electronics, books, DVDs, small furniture, decorations, toys), while bargain hunters can stroll through the market to look for the best opportunities. Money collected from the exhibitors will support children in need.