Upcoming Events
Charity Flea Market
Saturday 23rd September from 9 AM - 2 PM
Proceeds support children in need.
Free entry for visitors.
For exhibitor bookings:
E: Irene.Vilches@sheraton.com
P: 02 677 3333.
Restaurants & Bars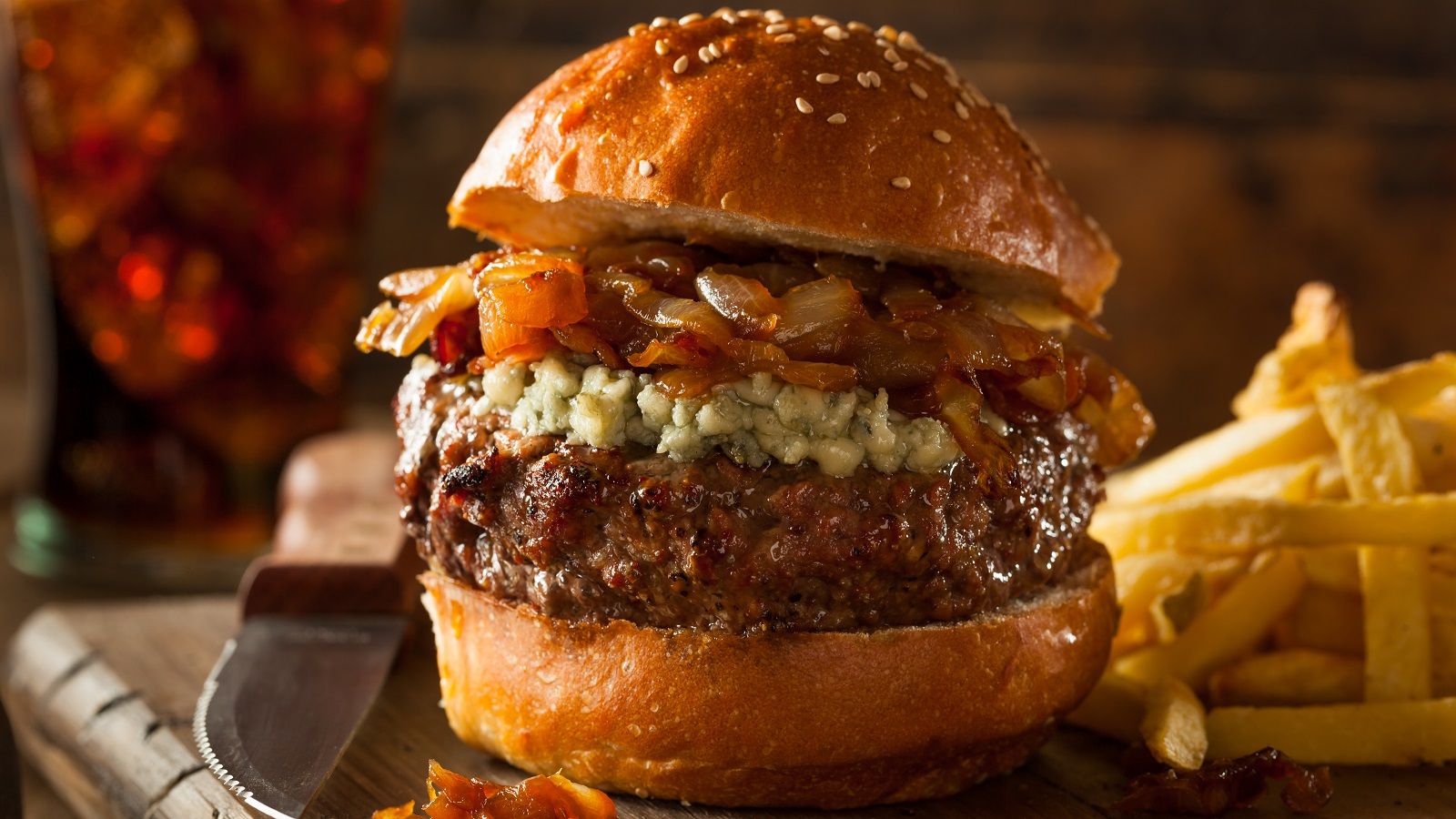 EXTRAORDINARY COMBO
Date: Sunday - Thursday
Time: 10:00 AM-7:30 PM
Venue: Pool Bar & Resort
AED 200 for 2 persons
Includes resort access, burgers & beers for 2 persons
Offer valid until 30 September 2017
Spend a laid-back day at Sheraton Abu Dhabi Hotel & Resort. Surrounded by the palm trees of our evergreen garden, with your burger cooked to perfection and served with ice cold beer, you will be sure to come back for more.
Fizzy Brunch
Flavours Restaurant
Fridays 12:30 PM–3:00 PM
Prices from AED 172
Book for 10 guests or more & get 20% discount
Offer valid until 30 September 2017
Diners can relish fresh seafood including oysters, lobsters and mussels, Arabian and Far-Eastern delicacies, traditional Mexican, Italian and Spanish dishes, various live cooking stations and a real dessert extravaganza. Party atmosphere is guaranteed by our resident bands with their absolutely fabulous repertoire and performance.
Froy's Specials
Date: Daily
Time: 6:00 PM-12:30 AM
Venue: El Sombrero restaurant
From AED 60
Our speciality chef and a dedicated Mexican citizen, Froylan Lara, is eager to tell you stories about his homeland with his fascinating food creations. He is now committed to spreading the word about the real Mexican cuisine all around the UAE's capital by teasing us with new one-of-a-kind plates every 2 weeks.
ALL YOU CAN EAT SPANISH FOOD
Date: Fridays & Sundays
Time: 6:00 PM-11 PM
Venue: Bravo, Spanish restaurant
This summer try authentic Spanish dishes at Bravo restaurant with all you can eat and all you can drink sangria. Indulge on unlimited tapas and savour the best paella in town with glasses of refreshing sangria to cool off during the summer heat.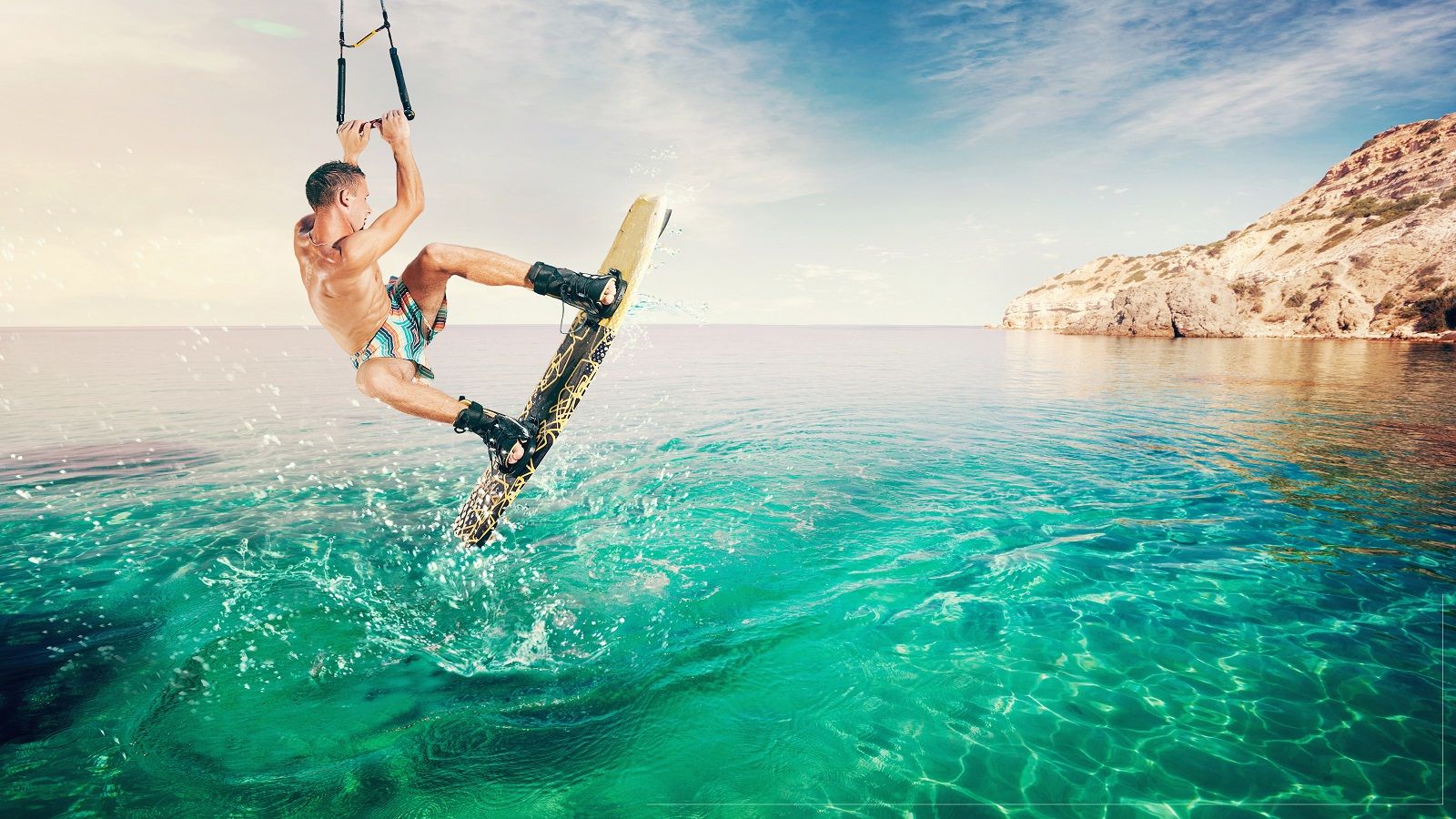 25% OFF ALL WATER SPORTS
Valid until 30 September 2017
Advance booking is required
Venue: Health Club
Water sports will help you escape the heat! Spend these summer days trying new water sports with 25% off. Our highly experienced team will train you and ensure that you stay well hydrated at all times.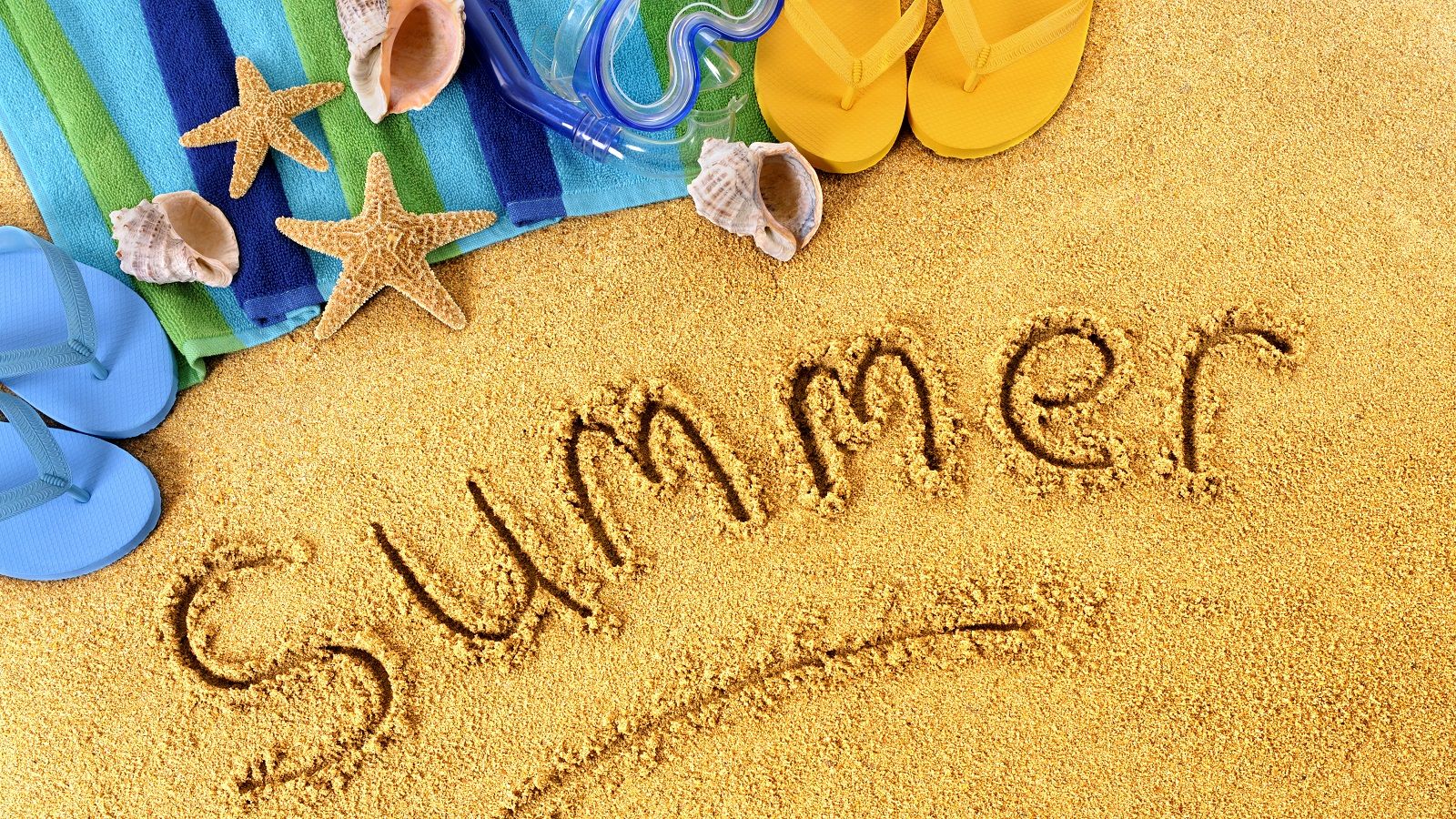 Pool & Beach Access: BUY 1 GET 1 FREE
Weekdays only (except public holidays)
Valid until 30 September 2017
AED 100 for 2 persons
Enjoy a tranquil day at our palm tree oasis in the heart of Abu Dhabi and bring a friend for free.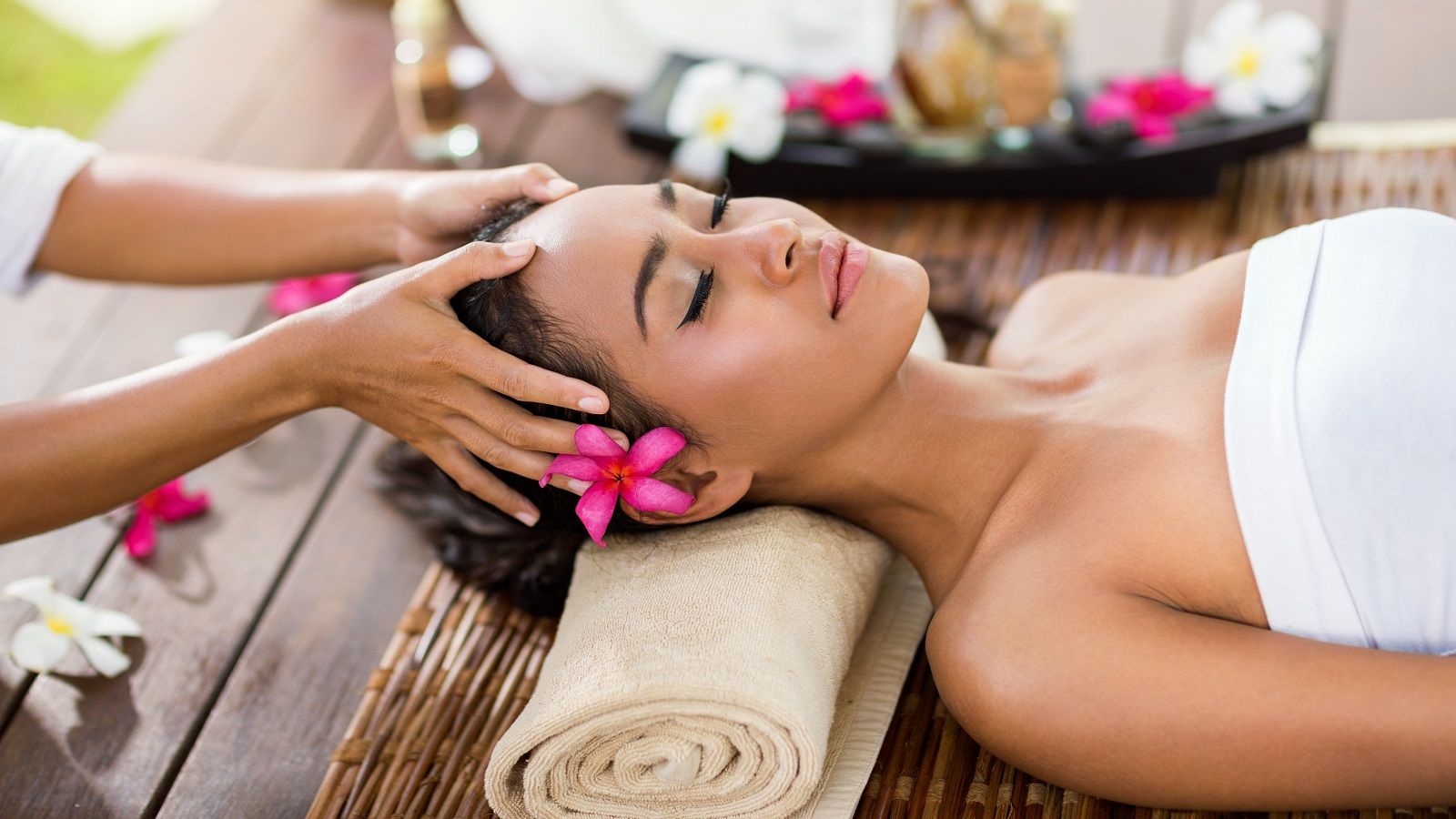 BODY REFRESHER x 2
Date: Weekdays (excluding public holiday)
Time: 10:00 AM-10:00 PM
Venue: Health Club
Treatment time: 90 minutes
Price: AED 370 NET for 2 persons
Offer valid until 30 September 2017
Second treatment is valid for 60 days
Advance booking is required.
Book one Body Refresher package and get a second one absolutely free! This special 90-minute treatment combines our Tension Release massage with a body scrub.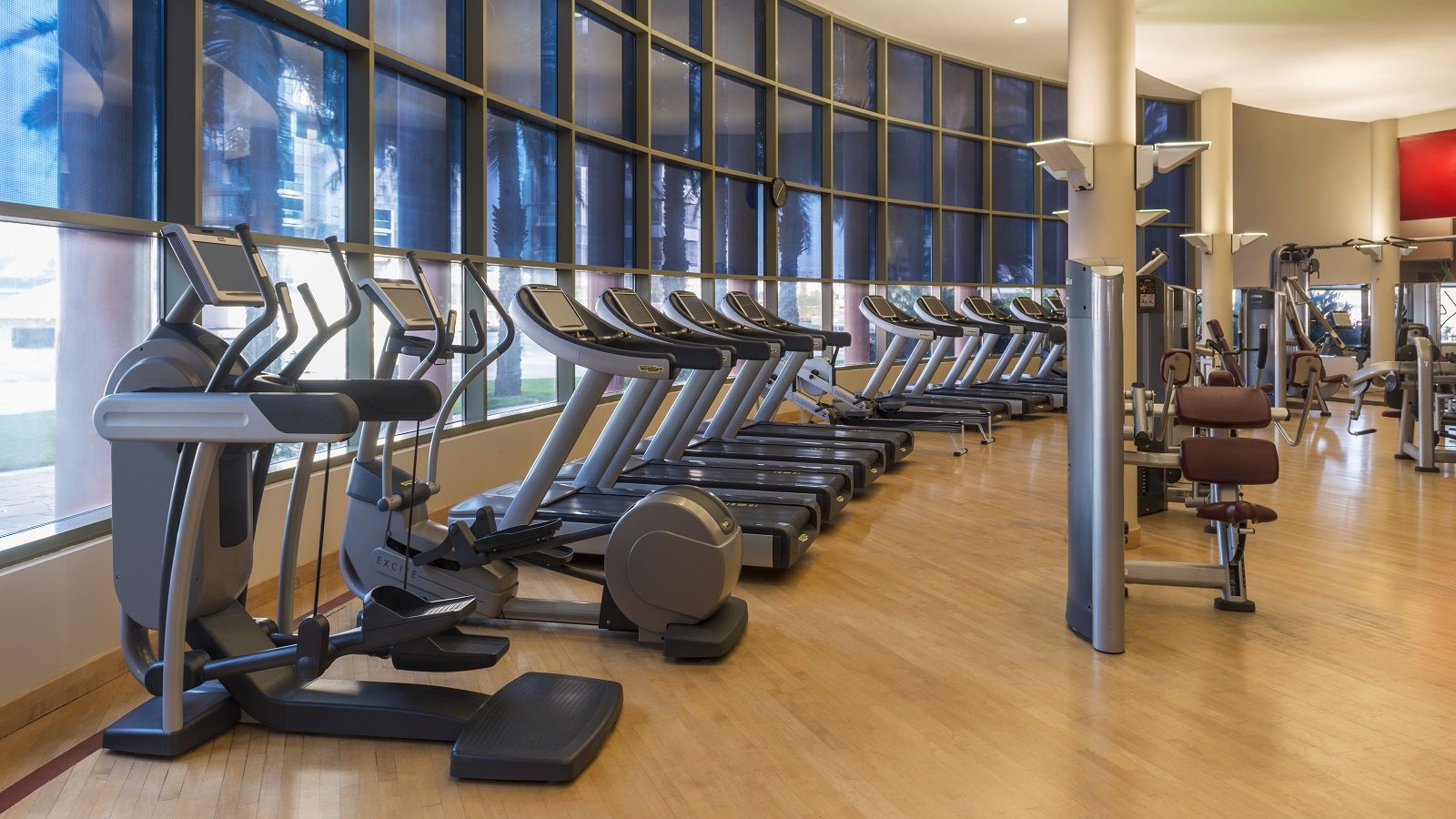 GYM MEMBERSHIP
Date: Daily
Time: 6:00 AM-12:00 AM
Price: from AED 900 (Terms & Conditions apply)
Offer valid until 30 September 2017
Sign up for Sheraton Fitness summer memberhsip and enjoy exclusive benefits.