Restaurants & Bars
APERITIVO
Date: Daily
Time: 6:00 PM-8:00 PM
Venue: La Mamma, Italian restaurant
From AED 34
Begin your journey with ordering one of the popular Italian drinks such as Negroni, Bellini or Spritz and receive 3 complimentary bites to go along with it. Our chef will be sure to select a perfect match of appetizers for your drink to enhance your culinary journey around Italian favourites.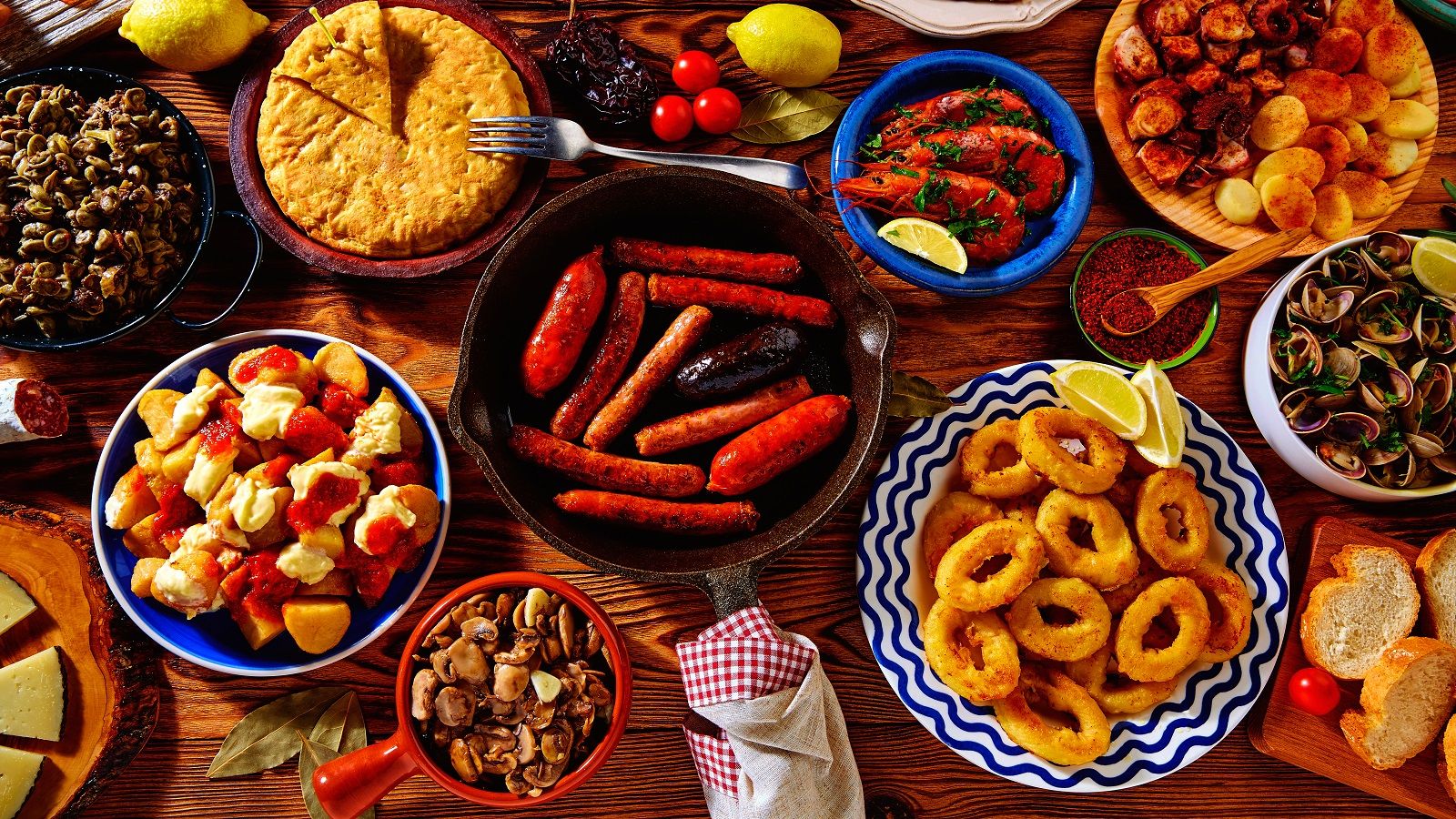 30% OFF SPANISH FOOD
Date: Daily (a la carte menu only)
Time: 6:00 PM-12:30 AM
Venue: Bravo, Spanish restaurant
Offer valid until 31 August 2017
This summer try authentic Spanish dishes at a special price. Bravo restaurant is offering a generous discount for groups of 6 and above on our a la carte food menu and beverages. Mix & match your favourite nibbles, savour the best paella in town and have a glass of refreshing sangria to cool off during the summer heat.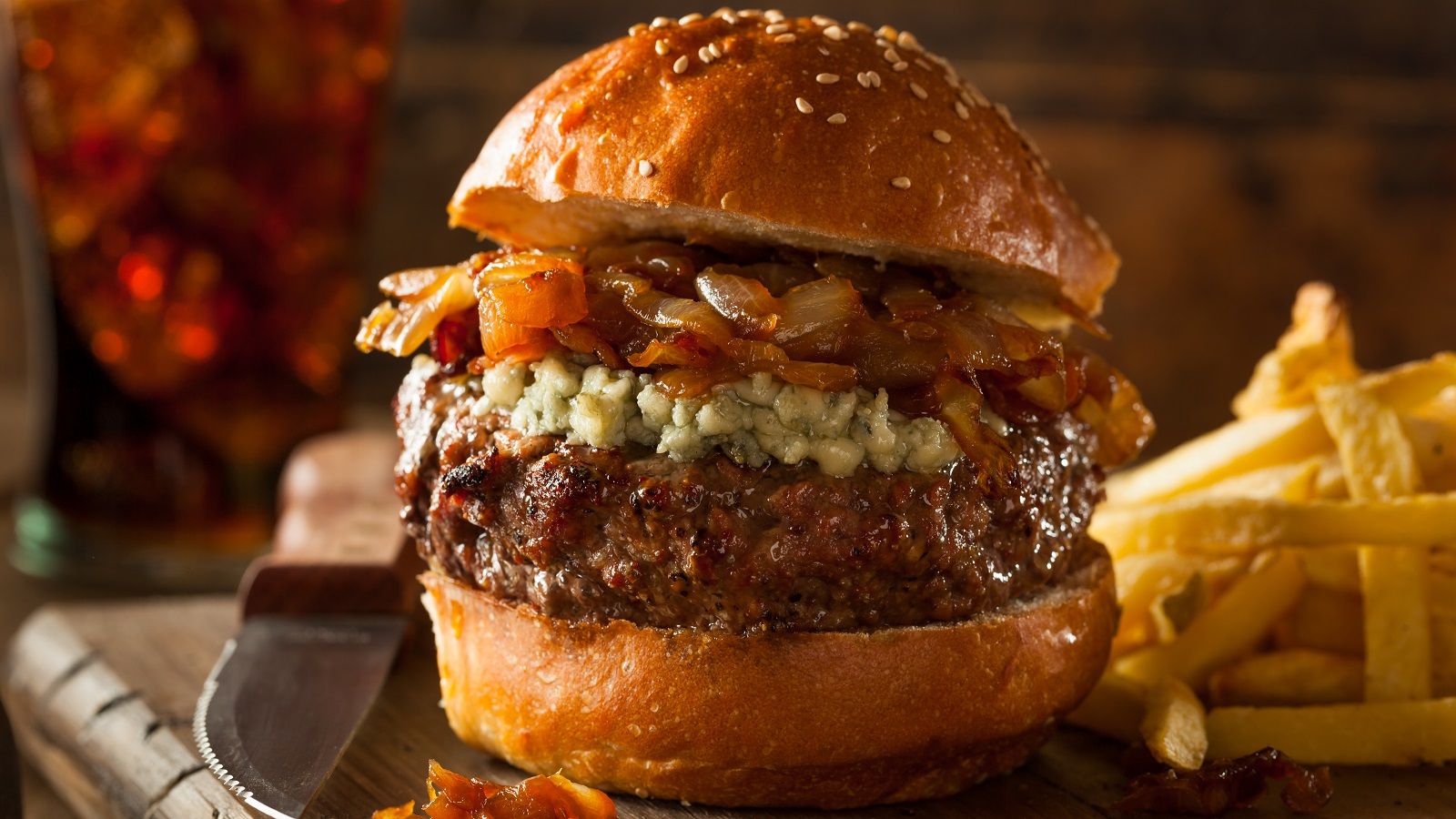 EXTRAORDINARY COMBO
Date: Sunday - Thursday
Time: 10:00 AM-7:30 PM
Venue: Pool Bar & Resort
AED 200 for 2 persons
Includes resort access, burgers & beers for 2 persons
Offer valid until 31 August 2017
Spend a laid-back day at Sheraton Abu Dhabi Hotel & Resort. Surrounded by the palm trees of our evergreen garden, with your burger cooked to perfection and served with ice cold beer, you will be sure to come back for more.
5 SUPER HAPPY HOURS
Date: Saturday - Wednesday
Time: 8:00 PM-1:00 AM
Venue: The Tavern
AED 20 NET for selected drinks
Offer valid until 31 August 2017
You can have a perfect meal and enjoy the 5 Super Happy Hours without worrying about the bill. This is a special summer deal for all those who don't like to go home early and want to prolong the fun. Live music from "Once duo" from Sunday to Friday.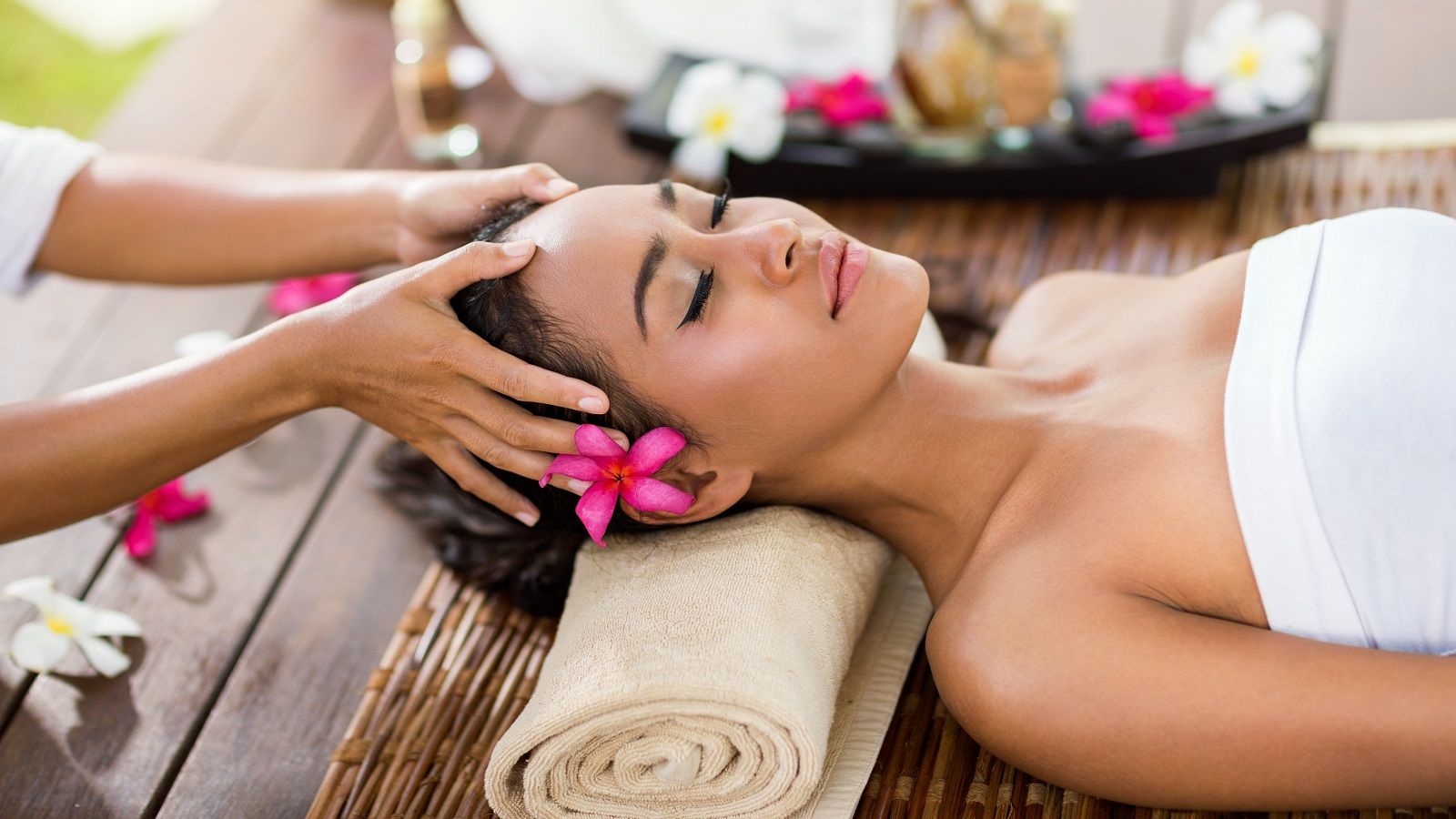 BODY REFRESHER x 2
Date: Weekdays (excluding public holiday)
Time: 10:00 AM-10:00 PM
Venue: Health Club
Treatment time: 90 minutes
Price: AED 370 NET for 2 persons
Offer valid until 31 August 2017
Second treatment is valid for 60 days
Advance booking is required.
Book one Body Refresher package and get a second one absolutely free! This special 90-minute treatment combines our Tension Release massage with a body scrub.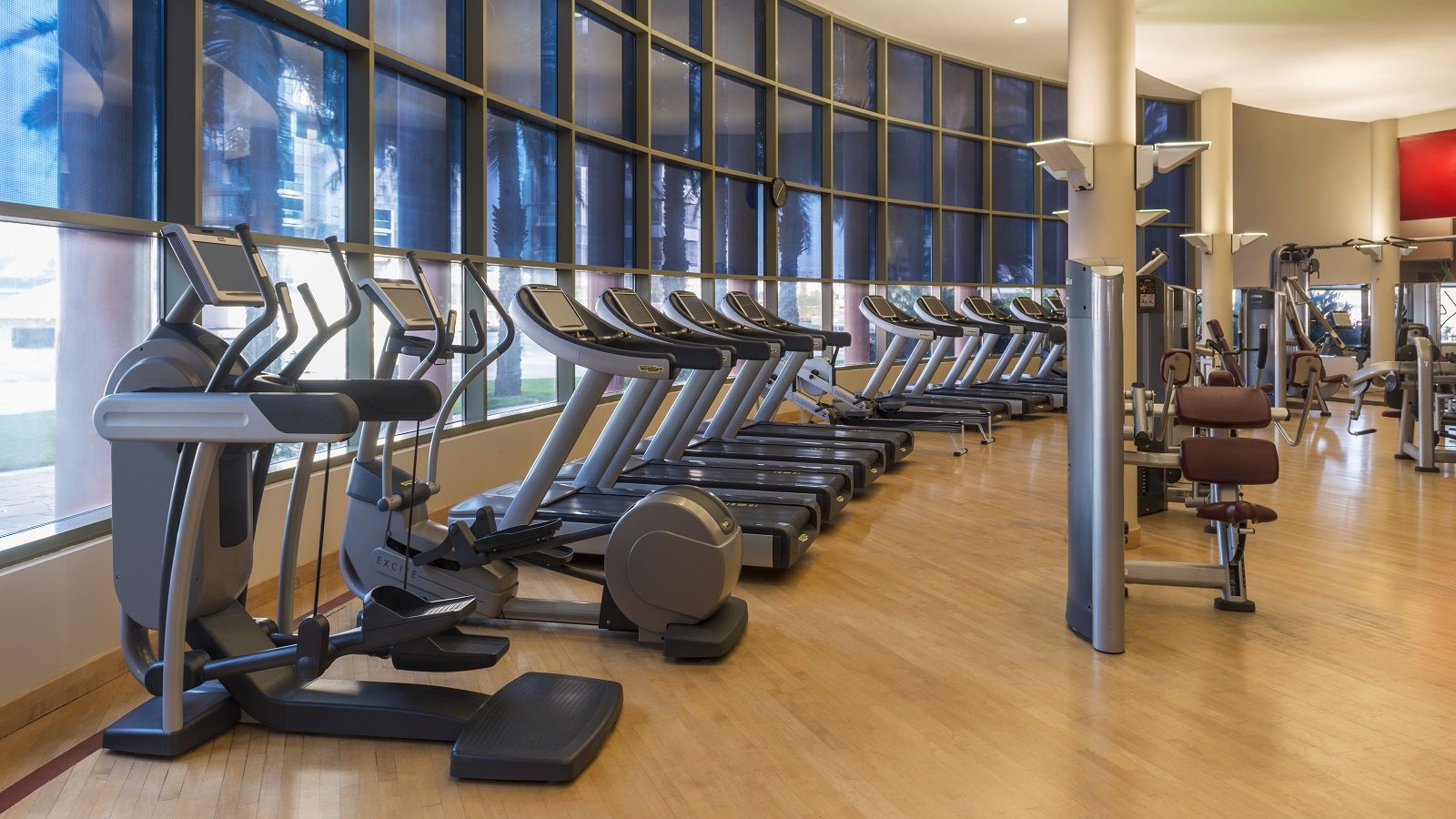 GYM MEMBERSHIP
Date: Daily
Time: 6:00 AM-12:00 AM
Price: from AED 500 (Terms & Conditions apply)
Offer valid until 31 August 2017
Sign up for Sheraton Fitness summer memberhsip and enjoy exclusive benefits.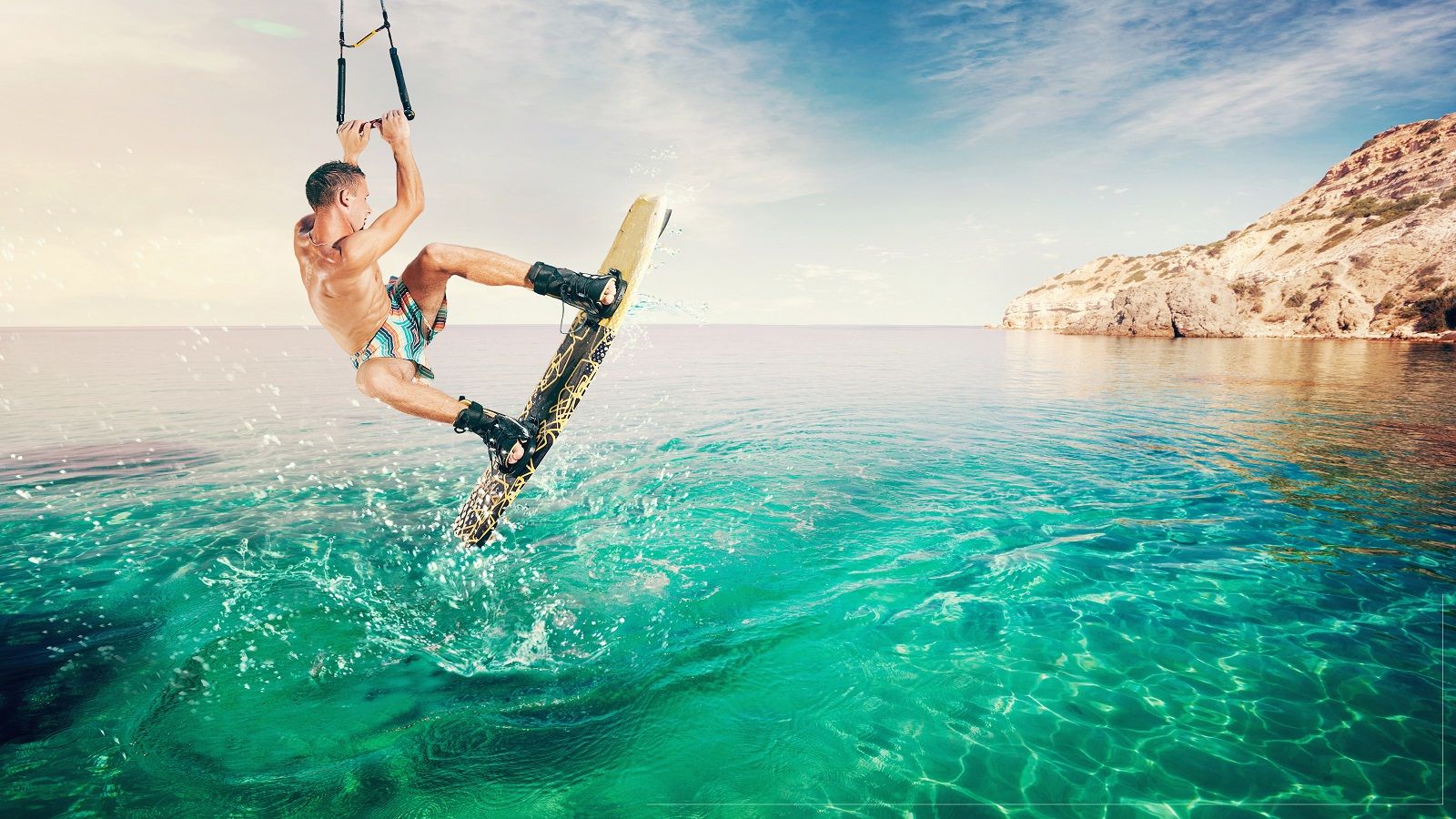 25% OFF ALL WATER SPORTS
Valid until 31 August 2017
Advance booking is required
Venue: Health Club
Water sports will help you escape the heat! Spend these summer days trying new water sports with 25% off. Our highly experienced team will train you and ensure that you stay well hydrated at all times.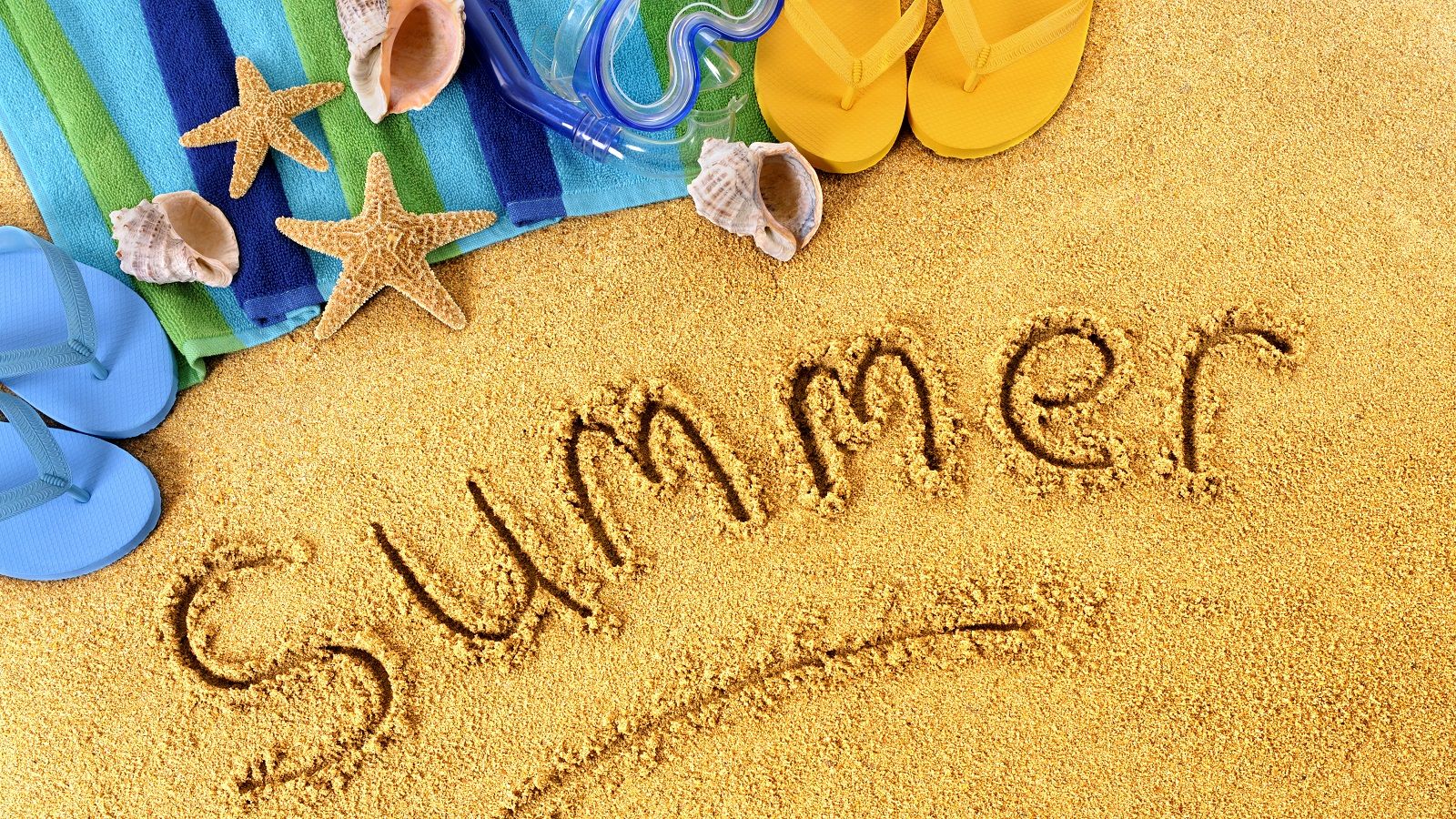 Pool & Beach Access: BUY 1 GET 1 FREE
Weekdays only (except public holidays)
Valid until 31 August 2017
AED 100 for 2 persons
Enjoy a tranquil day at our palm tree oasis in the heart of Abu Dhabi and bring a friend for free.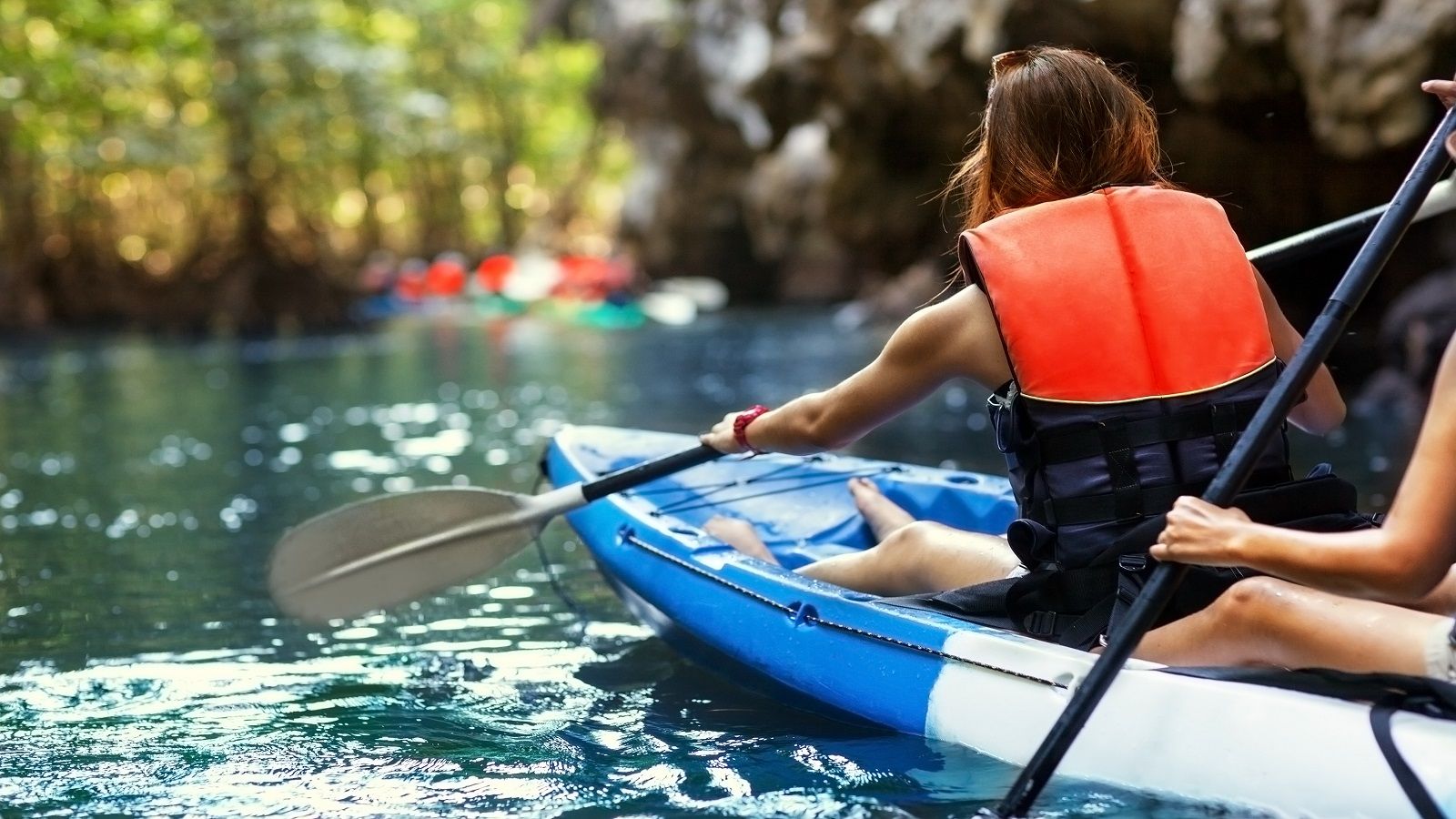 SUMMER TRIPLE TREAT
Resort entrance + Kayaking + Express Massage
Weekdays only (except public holidays)
Health Club & Resort
Valid until 31 August 2017
Advance booking is required
With the Summer Triple Treat promotion you can stay cool all day long! Chill down in one of our pools, take a refreshing swim at the lagoon or try kayaking! To restore the energy after a fun day of activities, pamper yourself with an invigorating massage treatment at our spa.
For restaurant reservations call 02 697 0224 or email Irene.Vilches@sheraton.com.
For spa & resort bookings call 02 697 0272 or email Sheraton.Resort@sheraton.com to book.