Ramadan 2017
Family-friendly Iftar at Flavours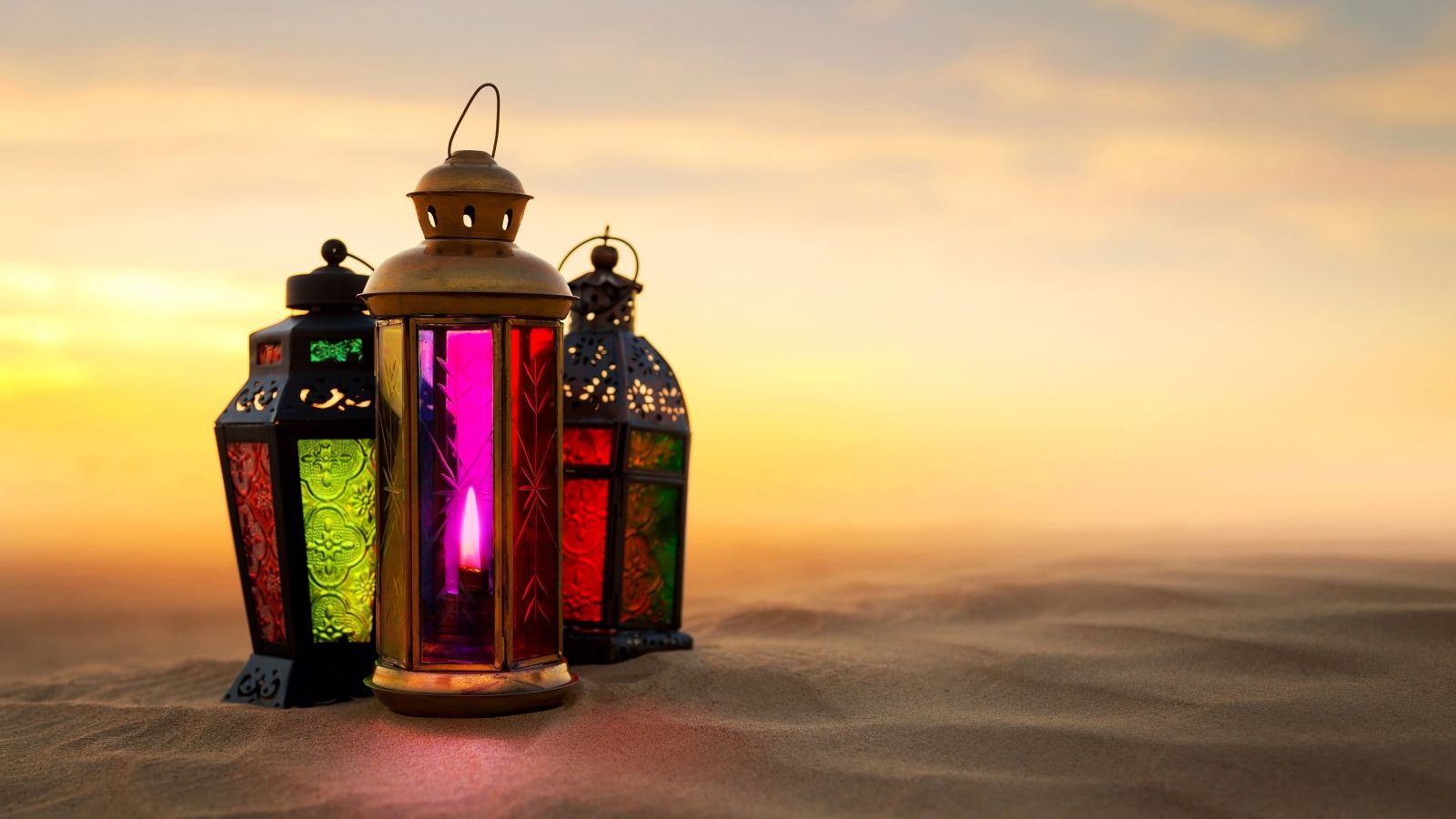 Time: Sunset - 9:00 PM
Venue: Flavours restaurant
Price: AED 145. Book for 10 adults or more and get 15% discount.
Booking: Call 02 677 3333 or email Irene.Vilches@Sheraton.com
Offering a unique blend of five-star hospitality and Middle Eastern elegance, the hotel's all day dining restaurant, Flavours will be welcoming diners with traditional Arabic flavours. Conveniently located in the heart of the city, it is an ideal place to visit for a traditional, family-friendly Iftar.
Specialty chef, Mustafa Al Mulla and his team are preparing classic favourites as well as delightful surprises. Choose from a variety of traditional and international delicacies, taste a selection of hot and cold mezze, soups, mixed grills, fish specialties, succulent ouzi, dawood basha or shakriya as well as delicious desserts such asknafeh, qatayef and znoud el sit.
Prayer rooms are conveniently located close to the restaurant.
Prices exclude 10% service charge, 6% tourism and 4% municipality fee.