Join the Super Heroes Kids Camp This Summer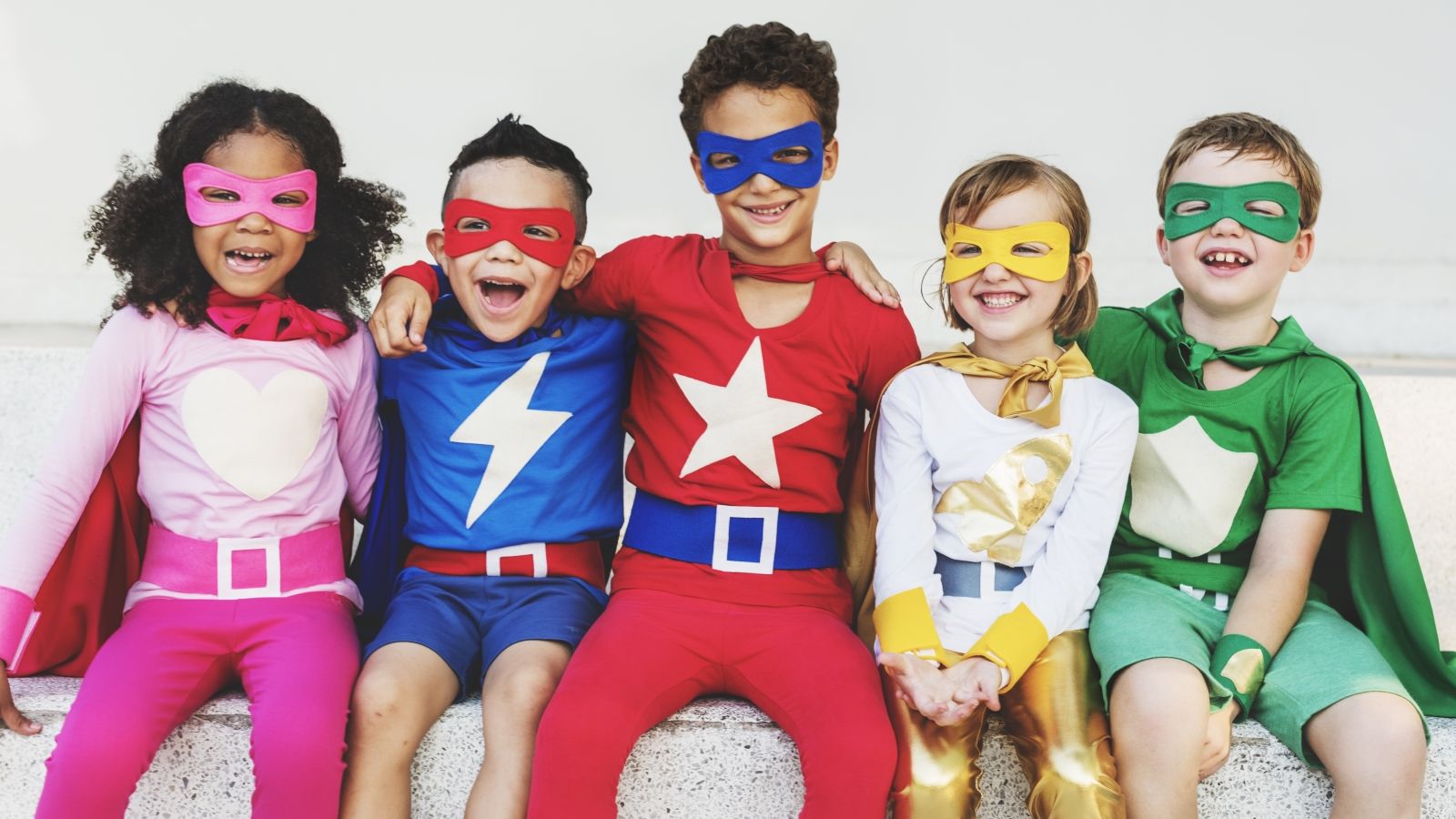 The Super Heroes Kids Camp is back from Sunday, July 1st until August 30th 2018! For those parents who are still trying to find a way to make their kids forget about the video games during summer holidays, Sheraton Abu Dhabi Hotel & Resort says: keep calm, the solution is here. This time our team of professionals has come up with even more recreation activities for the little super heroes to enjoy. The parents can finally sit back and relax by the pool while children are busy doing water sports, playing beach games, learning arts & crafts and simply having fun in various locations of the hotel's palm tree resort and health club. Every morning at the camp starts with a mandatory fitness class for the kids to reenergize and stay active all day long. Sheraton Abu Dhabi Hotel & Resort will keep your children entertained while giving them a great opportunity to socialize and make new friends.
Well-known for its child-friendly environment, our hotel is an ideal place for the kids to be during the long summer break. New adventures, skills, friends and memories – this is what Super Heroes Kids Camp is all about.
Operated by a professional recreation team, the camp presents a well-thought-out schedule of activities which changes on a daily basis from football and squash games to cooking classes and healthy juice making sessions. A delicious lunch and Super Heroes' welcome kit are included in the daily rate.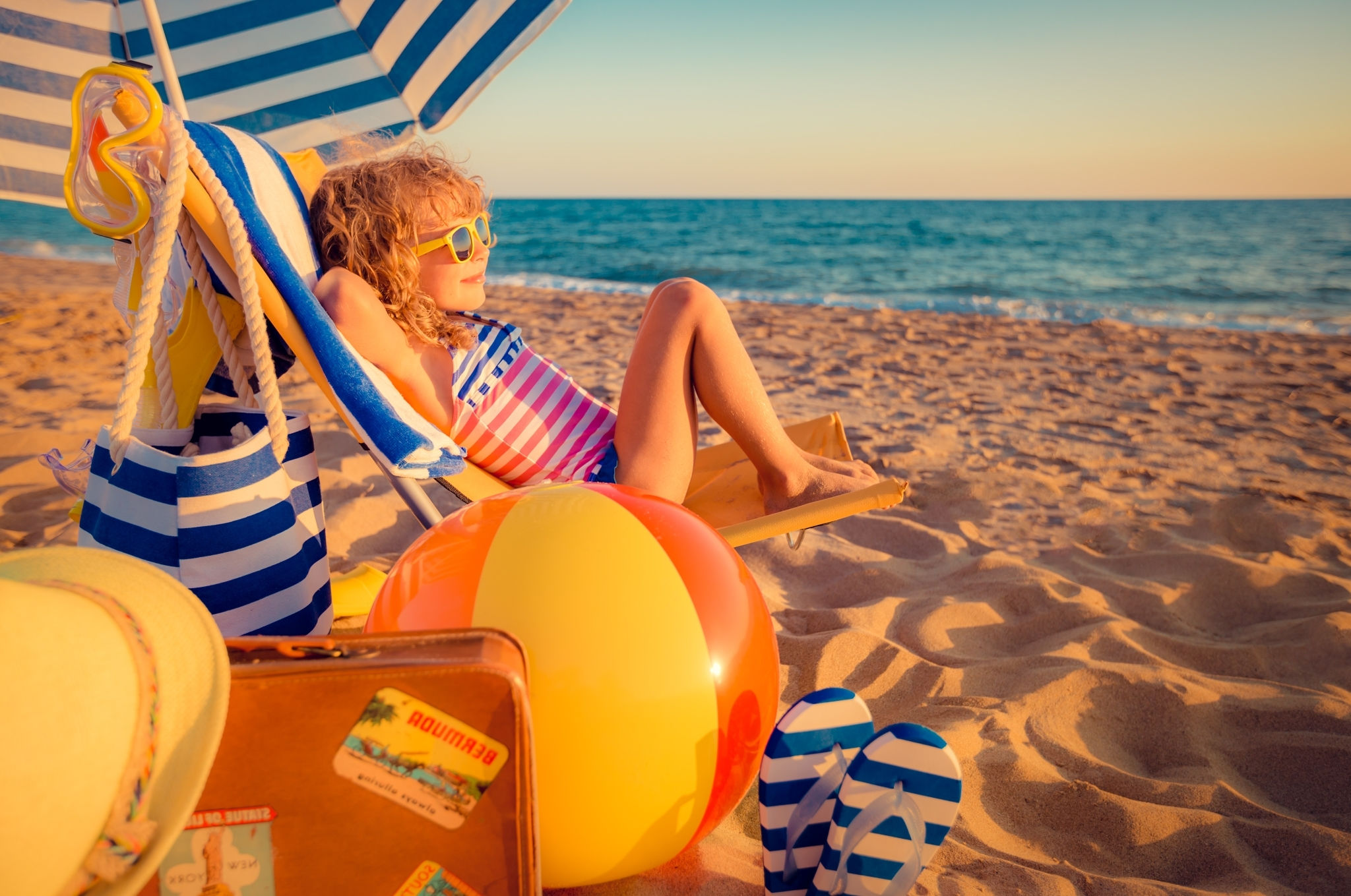 Dates: 1st July - 30th August 2018 (weekdays only)
Timings: 9:00 AM-2:00 PM
Kids age: 4 - 14 years old
Prices per child (inclusive of lunch):
1 Day: AED 150 Member | AED 180 Non Member
1 Week: AED 700 Member | AED 850 Non Member
2 Weeks: AED 1,350 Member | AED 1,700 Non Member
4 Weeks: AED 1,900 Member | AED 2,400 Non Member
2 Months: AED 3,400 Member | AED 4,000 Non Member
Get 15% off the price for the 2nd child, 20% off for the 3rd child.

Activities: swimming pool activities, a range of water sports, beach games, arts & crafts, squash, table tennis & football lessons, dragon boating, zumba & fitness classes and boat excursions
Sheraton Super Hero Summer Camp Schedule
1st July to 30th August 2018
Prices include 5% VAT, 10% service charge, 3.5% tourism fee & 2% municipality fee.